DURANT – The Friends of the Library is giving local artists and craftspeople an opportunity to show their wares.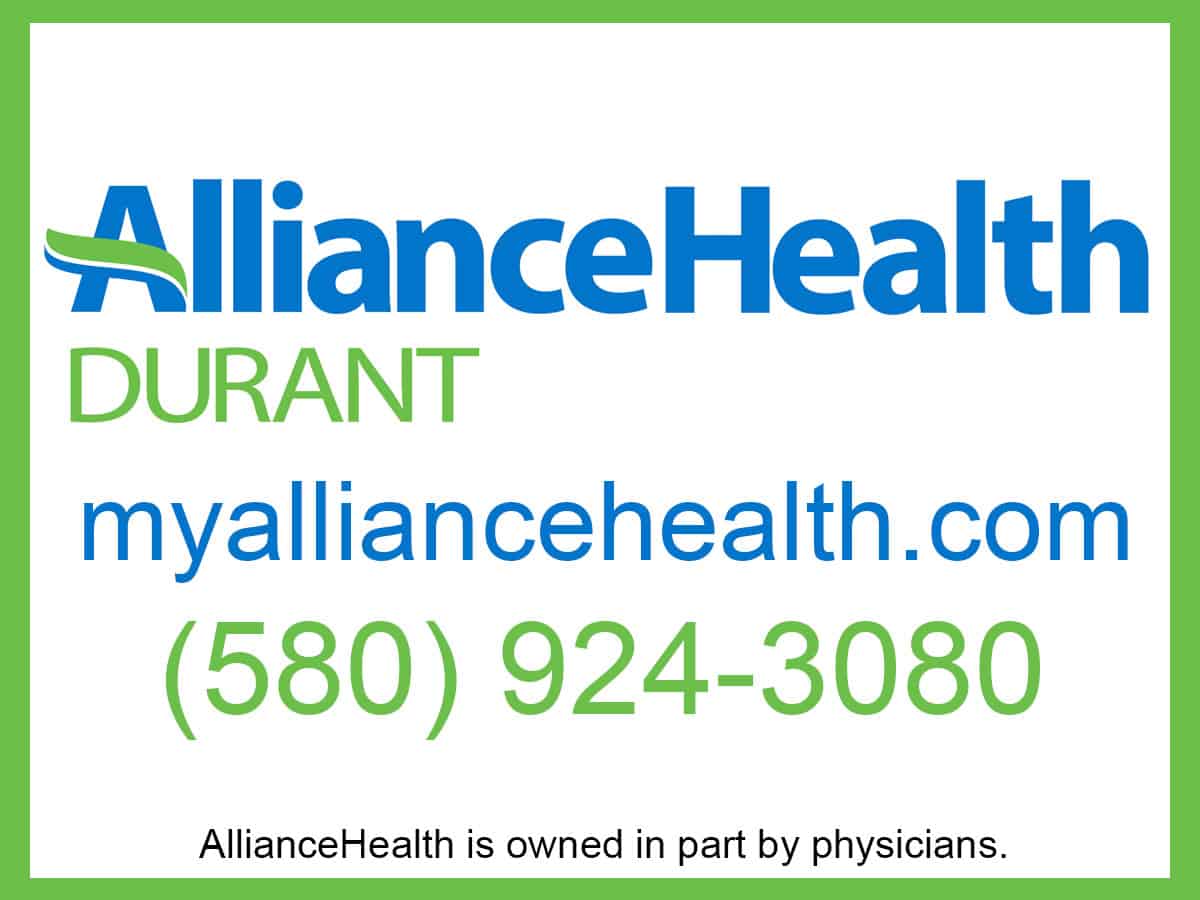 The group is hosting a Holiday Craft Show at the Donald W. Reynolds Community Center and Library at 1515 W. Main in Durant.
Booths are welcomed to come to show crafts, sweets, decor and retail.
It will take place Thursday, Dec. 5 through Saturday, Dec. 7. Hours are scheduled for 9 a.m.-7 p.m. on Thursday and Friday and 9 a.m.-3 p.m. on Saturday. For more information, contact the Library at 580-924-3486.