Tamara Sanders
State Opioid Response Coordinator
According to the 2017 Oklahoma Prescription Monitoring Program data, more than 3 million opioid pills were dispensed in Bryan County during 2017.  There were enough opioids dispensed that each resident could have 78 pills.  In that same year, almost 2,500 Bryan County residents had an opioid prescription and an overlapping benzodiazepine (Xanax, Valium, and Diazepam) prescriptions.  This combination increases the risk of fatal overdose.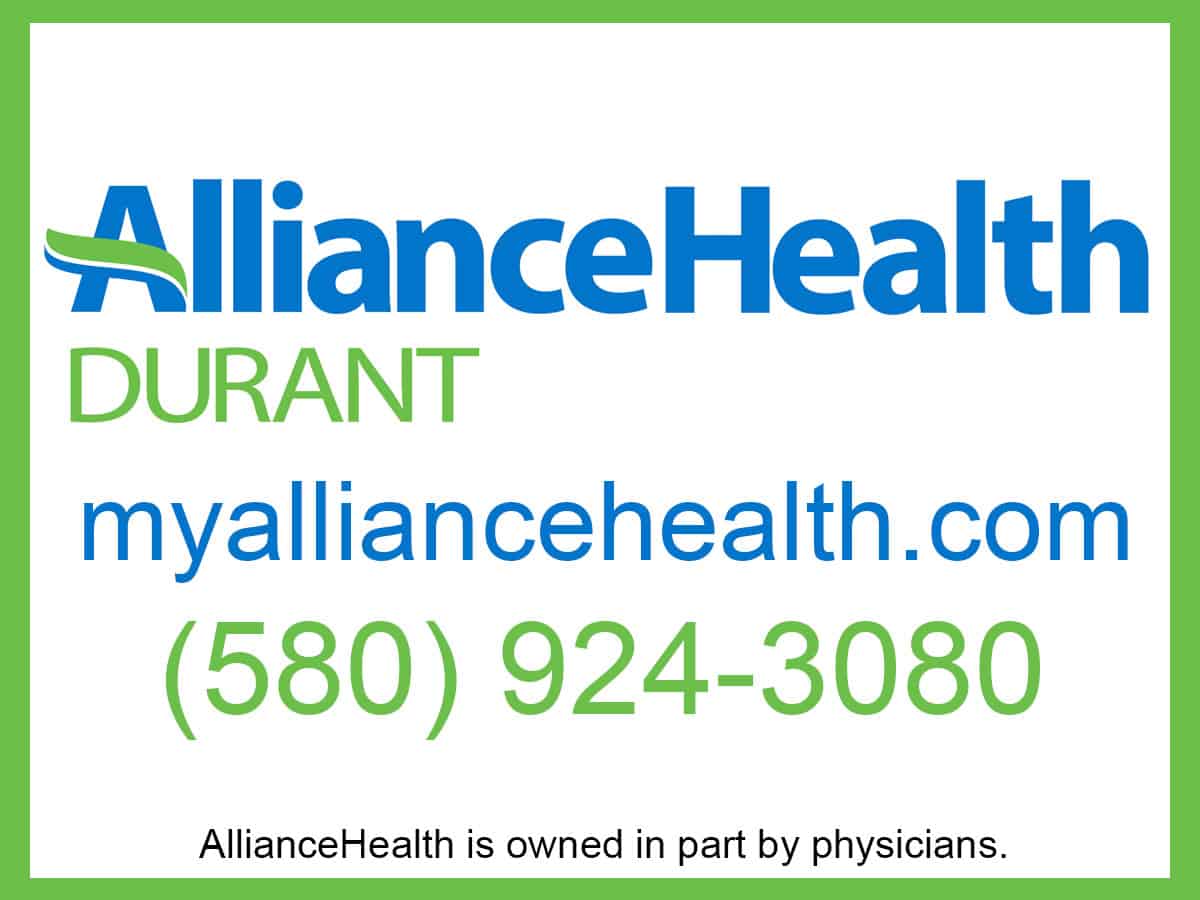 Opioid overdoses can occur when opioids are not used as prescribed, mixed with alcohol, sedatives, or other substances.  Opioids affect the part of the brain responsible for breathing.  When levels of opioids in your system are too high, your breathing can slow down, which can result in coma or death.  From 2013-2017, 58 overdose deaths occurred in the County, and 43 of these deaths were opioid-related.1
To decrease the number of opioid overdose deaths, the FDA approved a drug called Naloxone.  Naloxone, also called Narcan, is an opioid antagonist.  It works by reversing the effects of opioids on the brain.  Once administered, it can restore breathing, which will allow time for emergency medical help to arrive.  If the overdose is not opioid-related or opioids have been mixed with other substances, CPR will need to be performed to restore breathing and heart function.
To prevent any further casualties in Bryan County, Wichita Mountains Prevention Network has partnered with Lighthouse Behavioral Wellness Centers and AllianceHealth Durant to provide free Naloxone education to residents.   Naloxone education to residents will also cover CPR basics and how to prevent opioid misuse.  It will take place on Friday, Jan. 31, at the Donald W. Reynolds Community Center and Library's Meeting Room, located at 1515 W. Main St. in Durant, from 1:00-2:30 p.m.  Attendees will receive a free Naloxone kit.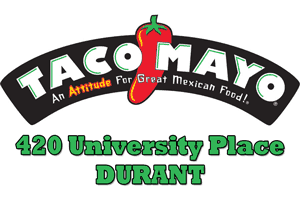 Prevention is the key to stopping overdose deaths.  If you or someone you know has a substance use disorder, seek help immediately.  Contact your local treatment provider, Lighthouse Behavioral Wellness Centers located at 1001 W. Main St. in Durant, to find out the best treatment options available for you.  You can also call 800.662.HELP or go online at www.findtreatment.samhsa.gov. To learn more about this event, please contact us on Facebook @WMPrevention.
1
Source: Oklahoma Bureau of Narcotics 2018 Oklahoma Drug Threat Assessment
.