Frankie W. Burt loving husband, father, and grandfather passed away unexpectedly on September 9, 2022, at his home at the age of 94. Frank was born on July 18, 1928, to Fred and Helen (Johnson) Burt in Walters, Okla.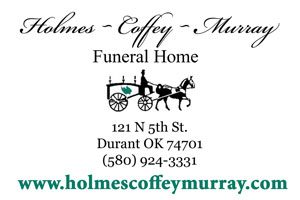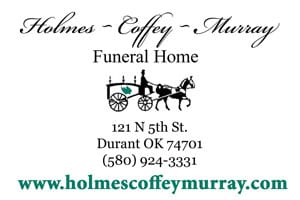 After graduation from Lawton High School, Frank entered into his business, most notably, a dry-cleaning business he operated for decades. Frank entered into his 72-year marriage with Betty Walters on August 13, 1950. Frank was an outdoorsman who loved fishing, hunting, camping, and water sports. Later in life, Frank's passion competing in marathons and triathlons. Frank was also a Freemason.
Frank is preceded in death by his parents, Fred and Helen Burt and daughter, Terry Burt.
Frank is survived by his wife, Betty of the home; daughter, Pamela Obarr-Pryor and husband Roger of Mead, Okla.; grandson, Scott LaBrecque of Denton, Texas and numerous extended family and friends.
Graveside services will be held at 1 p.m. on Thursday, September 15, 2022, at Highland Cemetery in Lawton, Okla.
Arrangements are under the direction of Brown's Durant Funeral and Cremation Service.