Francis (Pruett) Pugh Dennis, of Caney, Okla., passed from this life on Saturday, November 19, 2022 at the age of 78. She was born on Wednesday, November 1, 1944, in Atoka, Okla., to Cannie Howard and Jessie (Campbell) Pruett.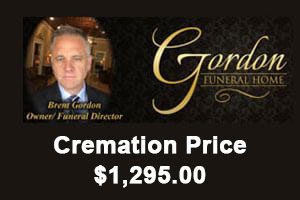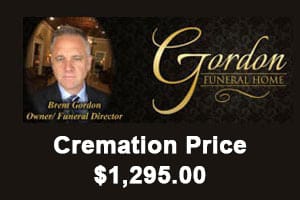 She married Kendal Wayne Dennis on January 7, 2008 in Sherman, Texas. She was a longtime resident of Caney, Okla.
She enjoyed making ceramics, painting, gardening, canning, cooking, fishing and camping. She loved her family and spending time with her grandchildren.
She was preceded in death by her parents, Cannie Howard and Jessie (Campbell) Pruett; sisters: Lucy, Ona, Nadine, Jewel, Dorothy; brothers: Wayne, Thomas and Ralph.
Survivors include her husband Ken Dennis of Caney, Okla.; daughters, Neoma Price and husband Johnny of Bray, Okla., Lisa Bellotte and husband Clayton of Atoka, Okla.; sons, Douglas Pugh and wife Kelly of Farmersville, Texas, Dwayne Pugh and wife Vicki of Aubrey, Texas; brother, Father Bill Pruett of Oklahoma City, Okla. as well as numerous grandchildren, great-grandchildren, great great-grandchildren, nieces, nephews and other extended family.
A graveside service will be held at 11 a.m. on Saturday, November 26, 2022, at Caney Cemetery in Caney, Okla. with Bro. Jeremy Parham and Father Bill Pruett officiating.
Funeral arrangements are under the direction of Gordon Funeral Home, 221 N. Third Ave. in Durant.
Phone: (580) 916-9090
www.gordonfh.com