Frances Shively Ramon, 71, went to be with the Lord, on May 25, 2023, after a three month long stay in the hospital. The cause was a rare mix of syndromes secondary to her long standing chronic lymphocytic leukemia (CLL) – myelodysplastic syndrome (MDS) with hemophagocytic lymphocytosis (HLH) – the original spark to the cascade of illnesses remains unknown.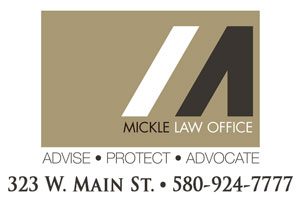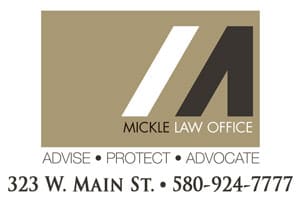 Francie was born on April 9, 1952 in Seattle, Wash., to Neal and Florence Shively. They moved to Houston, Texas, in 1967 while her dad worked for Boeing on the moon mission. She graduated from Clear Creek High School in Houston in 1970. She went on to get her B.S. in physical therapy from the University of Texas in Austin and graduated in 1974 after doing her last year at UTMB Galveston.
She married Dr. Victor Ramon on June 6, 1976. They lived in Carmel, Calif., while Vic did his medical residency at Natividad Medical Center in Salinas, Calif. She also worked at Natividad as a physical therapist. After eight years they moved to San Antonio, Texas, where Vic completed anesthesiology residency. In 1986, they moved to University Park, Texas. They attended Christ the King Catholic Church as their place of worship.
Francie was a wonderful mother to four children. Her first child, Marisa, was born in Carmel, Calif. Her second child, Rachael, was born in San Antonio, Texas. Her two sons, Victor and Stephen, were born in Dallas, Texas. She enjoyed playing tennis, spending time in nature, gardening, and traveling. She had an appreciation for the arts and loved great stories. Francie was so kind and gracious and had a beautiful twinkle in her green eyes when she smiled. She was very thoughtful and always found ways to help family and friends feel cared for. Her three grandchildren brought her so much joy and laughter and she loved hearing and telling stories of their adventures.
Francie is survived by her husband, Victor J. Ramon, MD; mother, Florence Shively; children, Marisa Ramon, Rachael Knodel, Victor A. Ramon, Stephen Ramon;  and grandchildren: Isabel, Jackson, and Beckett Knodel. She is also survived by her sister, Cindy McWilliams and brother, Neal Shively Jr.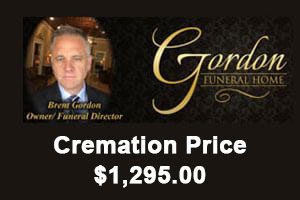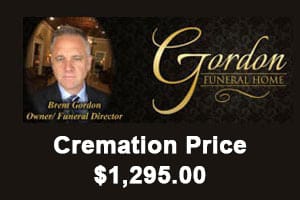 The Memorial Service will be held at Christ the King Catholic Church at 2 p.m. on Wednesday, June 7, 2023. A viewing will be at 1:30 p.m.
Funeral arrangements are under the direction of Gordon Funeral Home, 221 N. Third Ave. in Durant.
Phone: (580) 916-9090
www.gordonfh.com