County Health Department
Health departments located in southeast Oklahoma will begin offering flu vaccinations on Monday, Sept. 28. Flu season will begin soon and everyone is strongly encouraged to get vaccinated. Because of the current COVID-19 pandemic, it is more important than ever to take early preventive measures to avoid the influenza virus.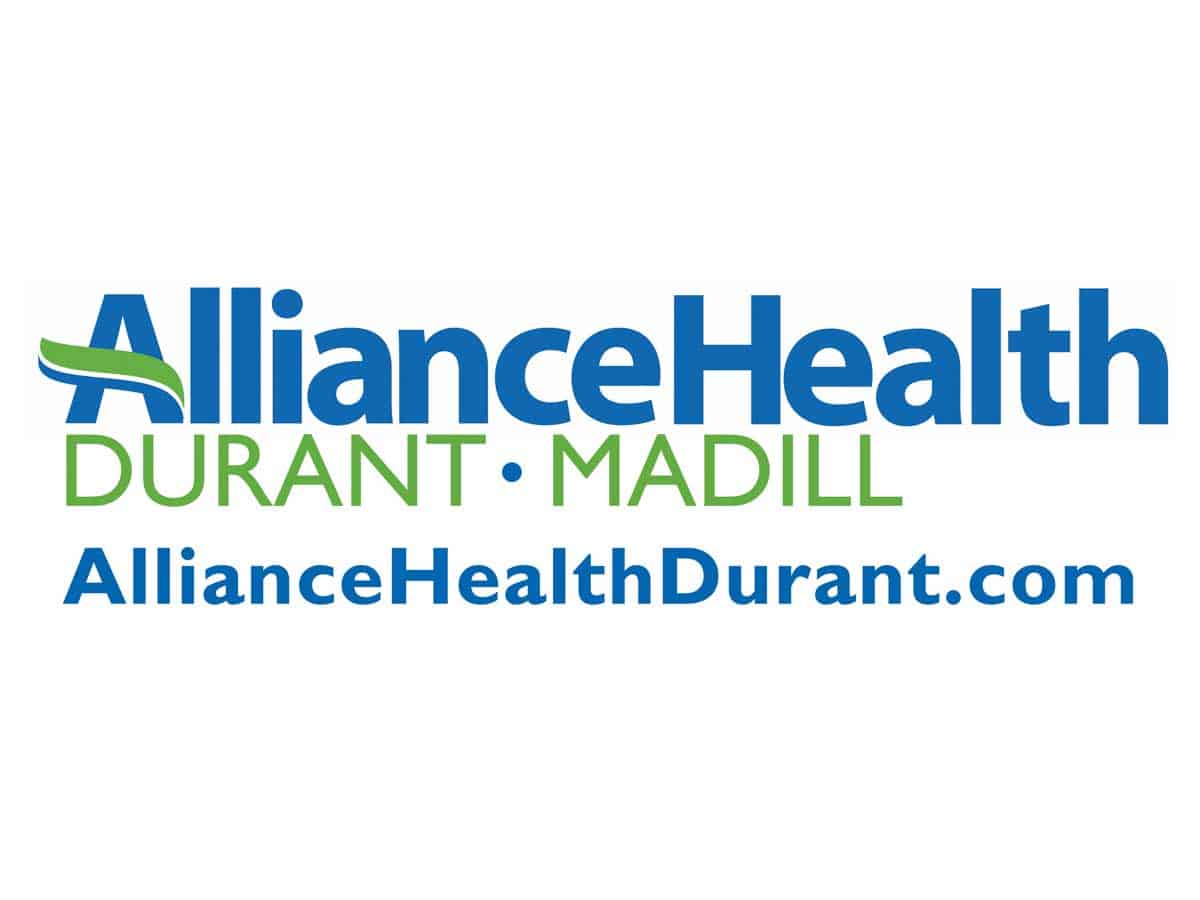 The flu vaccine is available at no out-of-pocket expense to anyone ages 6 months and older. High dose/over 65 flu vaccine will be available on site while supplies last.  Individuals who have health insurance are asked to bring their card, as their insurance company will be billed for vaccine and an administration fee.
Since influenza and COVID-19 are both respiratory viruses that could turn severe or even lead to death, communities need to prepare to get flu vaccinations as early as possible. Ensuring that people receive  these vaccinations during the COVID-19 pandemic is essential for protecting people and communities from a preventable illness, while reducing the burden on the healthcare system.
More than 200,000 people are hospitalized from the flu each year in the Unites States, including an average of 20,000 children younger than five years of age. This year, health departments are concerned about the impact on individuals who contract both influenza and COVID-19 at the same time. This scenario may complicate health providers' abilities to detect, diagnose and treat co-infections. In addition, the potential of a severe flu season during the coronavirus pandemic may further strain resources that are already heavily burdened from ongoing COVID-19 response.
Vaccination is especially important for people at high risk for serious illness from the flu including pregnant women, children younger than 5 years of age and people with asthma, diabetes, chronic heart and lung disease and other chronic conditions. Parents and family members of babies younger than 6 months of age and people who live with or care for anyone at high risk for complications from the flu, including health care workers, should also get the vaccine.
Flu vaccines are proven to be effective in reducing the risk of contracting influenza, or at minimum, lessen the time an individual is sick with the virus. While many people globally have built up immunity to seasonal flu strains, COVID-19 is a new virus to which no one has immunity. That means more people are susceptible to infection, and some will suffer severe disease.
For more information about flu or flu vaccination clinics, please contact your local county health department.