By Joey McWilliams
DURANT – Downtown Durant is the place to be on the first Friday afternoon and evening of each month. And in the Thanksgiving month of November, the theme for the day is again this year a F•R•I•E•N•D•S-related theme.
F•R•I•E•N•D•S•G•I•V•I•N•G will be promoted at shops and more throughout the downtown area on Friday evening. And everyone is invited to come and take part in the monthly event in which restaurants, stores and more stay open a little later to invite the community in.
"We have an event the first Friday of every month where our shops stay open later, until 8 p.m. or even after," said Stephanie Gardner, Director of Durant Main Street. "We have live music on the sidewalks. And of course, this month we have a lot of F•R•I•E•N•D•S-related cookies, food and more. We're having a scavenger hunt where you can take a selfie with all six of the F•R•I•E•N•D•S characters. Lots of fun stuff."
Those participating in the scavenger hunt will also be playing for a chance to win a downtown gift card.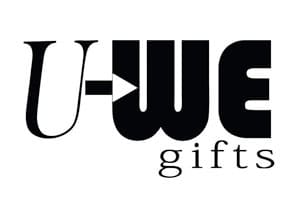 Additionally, Opera House Coffee will do its best impression of "Central Perk" for a photo op.
Many businesses are actively taking part with live music to take place at or near Craft Pies Pizza, Caked Up and Old Ice House Beer Garden.
Other participating businesses include: Abbie J's Bar & Grill, Annex Games, Boutique eighty7, CactusGypsies Boutique, Durant Merchantile, Knotty Pine Boutique, Krahe, Magnolia Axe House, Main Street Barbecue, Modern Tot, Playtime Toy Store, Roadhouse Bar & Grill, Roma, R Hibachi/Sushi Bar & Grill, Sweet Lil' Repeat, The Trippie Hippie Co., The Classy Classroom, The Crown Pub, Three Arrows Design, U-We Gifts and 2nd Street Nutrition.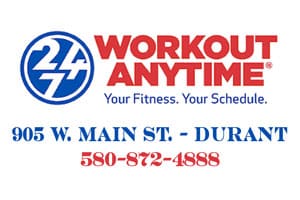 "We would love people to join us downtown tonight between 5 p.m. and 8 p.m.,' Gardner said. "They can grab dinner, they can shop at our stores that open later and they can even stroll and look at some of the new art and murals that were added this week."