Eugene Fenner, 78, passed away on Saturday, May 28, 2022, surrounded by his family at Baylor Heart Hospital in Plano, Texas. Gene was born at Fort Benning, Ga. on December 17, 1943, to Eugene and Malacha Fenner.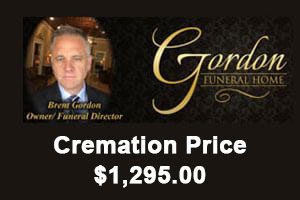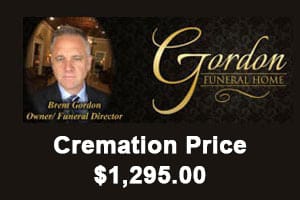 His love for the military began early in life, coming from a military family and growing up on military bases across the US. Gene started school in Japan during his father's deployment to Yokohama. He graduated in 1961 from Durant High School and a few years later from Southeastern Oklahoma State University where he was a member of the Sigma Tau Gamma Fraternity.
Gene joined the Army Reserves in December 1965 where he completed basic training at Fort Leonard Wood, Mo., and quickly obtained the rank of Drill Sergeant. In 1988, he completed Command & General Staff College. He held numerous positions during his 35 years of service to the United States Army Reserve. He achieved his honorable discharge as a Lieutenant Colonel on January 5, 2000.
On June 22, 1968, he married the love of his life, Lynda McGee at the First Christian Church in Durant, Oklahoma. In 1976, he welcomed his first daughter Christian and four years later his seconded child, Courtney. Gene was a devoted father and grandfather. His heart grew with the addition of two grandchildren, Jordan, and Trinity. He worked tirelessly to provide for his wife, children, and grandchildren. During his life he work in sales at Durant Lumber Company, Bus Driver at Durant Public Schools, Truck Driver at Indian Nation Wholesale, and Hotel Front Desk Clerk at Choctaw Casinos.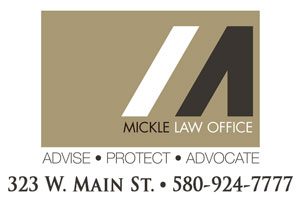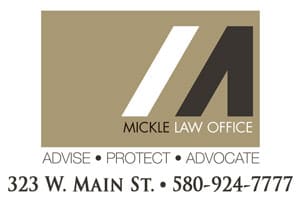 All that knew Gene, knew he was a sports fanatic especially anything OU. Boomer Sooner! His love for sports extended to his family where he was an avid supporter of Durant Athletics and dance. He was a vocal ump, coach, and spectator at every event. Other interest includes being a member of the Durant Elks Lodge and Durant Country Club where he enjoyed more than a few rounds of golf.
Gene is preceded in death by his father, Eugene D. Fenner and mother, Malacha Segraves Fenner.
He is survived by wife, Lynda Fenner; daughters: Christian Fenner, Courtney Fenner; grandchildren: Jordan Fenner and Trinity Webb, all of Durant, Okla.; brother, Rick Fenner and wife Diane of Sun City West, Ariz. as well as many loved nieces, nephews, and cousins.
Funeral services will be held at 1 p.m. on Friday, June 3, 2022, at Brown's Funeral Service Chapel. Pastor Jim Pena will officiate. Interment will follow in Highland Cemetery with nephews Tommy Allen, Steve Smith, John Spence, Shawn McGee and Ryan Carr and great nephew Dylan Powell.
The family will friends at the Funeral Home on Thursday evening from 6-8 p.m.
Arrangements are under the direction of Brown's Durant Funeral and Cremation Service.