Esther McElroy Womack passed from this world into the Loving arms of our Lord on Tuesday, August 30, 2022, in Denison Texas. Born March 24, 1940, at home in La Lande, N.M.  She was the widow of the love of her life Donald F. Womack. Don aka Big Dad has patiently waited in Heaven since December 13, 2019.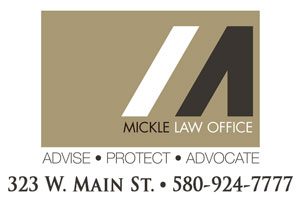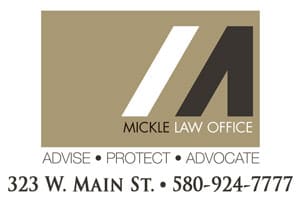 They were married September 4, 1982, in Muskogee Oklahoma. Esther moved from their loving home of 30-plus years in Granbury, Texas to Denison Texas on February 28, 2020, to be close to her daughter Terri. For two years and eight months they spent priceless precious time together.
She attended Lovington New Mexico High School and was on the dean's honor roll when she attended Texas Tech University in Lubbock Texas in the late 1970s. Esther's career accomplishments were many over the years from cosmetologist, banking employment, newspaper owner, regional fundraising director for the Multiple Sclerosis Society. With her greatest accomplishments and true calling as a legal administrator in Tulsa, Okla. and Fort Worth, Texas. She was of Baptist affiliation.
Hobbies were genealogy which she spent 30-plus years researching with her beloved sister-in-law Beverly McElroy and her husband Donald Womack. She passed the torch to a great nephew and niece to carry on. Collecting and teaching about Native American art, loving on family, and cooking were passions. World current events, especially political were daily focus and she loved a good debate with anyone who would participate.
Esther was preceded in death by the love of her life, Donald Womack; parents, Clarence McElroy and Hazel Stanaland McElroy; sisters, Willa Lea Doyle and Iris Pankievich; brothers, Neal McElroy, RV McElroy, and Bobby McElroy; grandson, Cristofer Attaway; nieces, Susan McElroy, Jennifer McElroy, and Pam Ashcraft; along with numerous other extended family members, what a family reunion in Heaven that she looked forward to.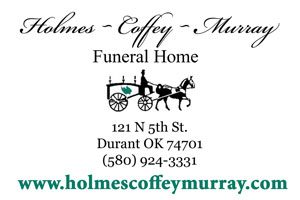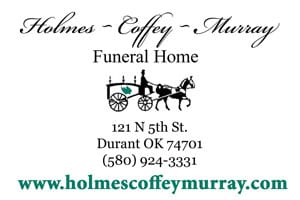 Surviving Esther are her only child, Terri J Martin of Durant, Okla.; grandson, Andrew Attaway of Durant Okla.; sister, Merle McElroy McCaskill and husband Ed of San Marcos, Texas; stepson, Scottie Womack and wife Didi of Daytona Beach, Fla.; stepdaughter, Christie Orton and husband Danny of Daytona Beach, Fla.; along with numerous dearly loved Nieces, nephews, and step grandchildren.
Being the youngest of seven, she cherished her parents and siblings and the life they had. Especially her closest in age sister Merle, who remained close to the end of Esther's earthly life.
In high school Esther was in band and drum major, she cherished those memories. ET as she was called by many never met a stranger, loved challenges, debates, remodeling and shopping. Terri is her only child from her first marriage when she was 17 years old to Glenn Martin. Even though their union was not meant to be, Esther cherished many family members from their union and stayed in contact throughout the years.
Esther was strong in her faith and ready to go Home. Terri was able to make her laugh in the last couple of years by telling her that when she stands at the pearly gates there would be a long line behind her yelling "Esther, quit asking so many questions and just go in." If you knew her and loved her, you will understand that she did with her sense of humor was strong. Esther was a Loving force, wife, mother, Meme, auntie, sister, and friend.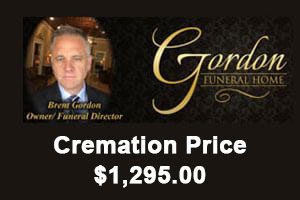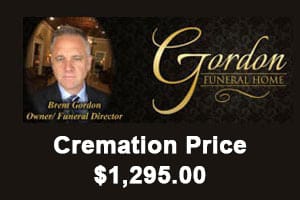 Burial will be in Ft Sumner, N.M. in the spring. Terri asks that any memorial be a donation to St Jude's Children Hospital as momma loved all the little children of the world.
See you in God's time momma. I love you.
tj