Release
OKLAHOMA CITY – House Minority Leader Emily Virgin, D-Norman, is scheduled to host a press conference Tuesday to call on the Legislature to enter into a special session and renew the exemption for in-person public meetings during the pandemic and to once again call on Gov. Kevin Stitt to implement a statewide mask mandate.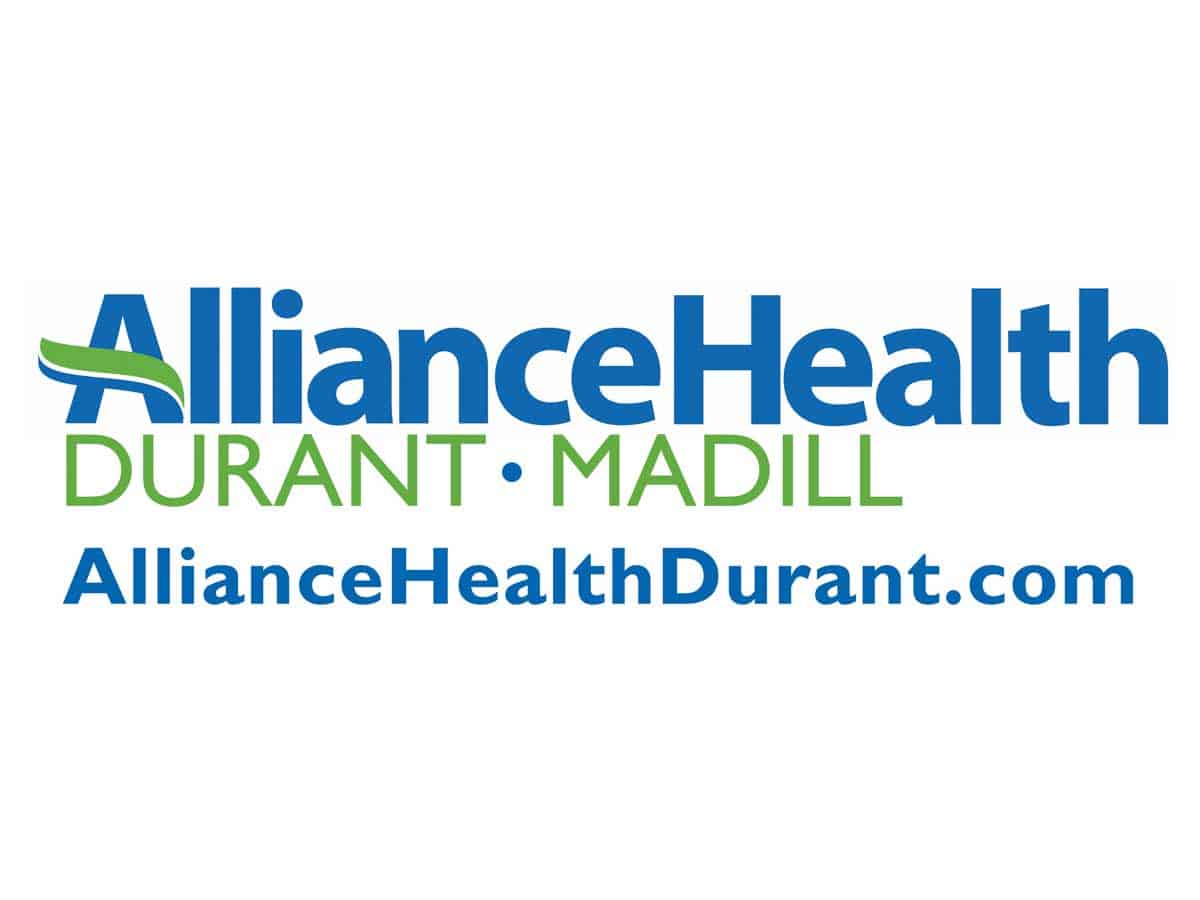 "Earlier this year, the Legislature felt it prudent to have legislation to protect public bodies and ensure they could continue to operate without fear of spreading COVID-19," Virgin said. "As this pandemic continues to grow in Oklahoma, it is common sense that we would extend this exemption and protect the lives of Oklahomans. At this juncture, we need to increase our defenses not put them down."
The press conference is set for 11 a.m. on Tuesday, Nov. 10, 2020, outside the Oklahoma State Capitol.