By Joey McWilliams
DURANT – On Tuesday, the Southern Workforce hosted for the fifth year its Career Discovery Day on the campus of Southeastern Oklahoma State University.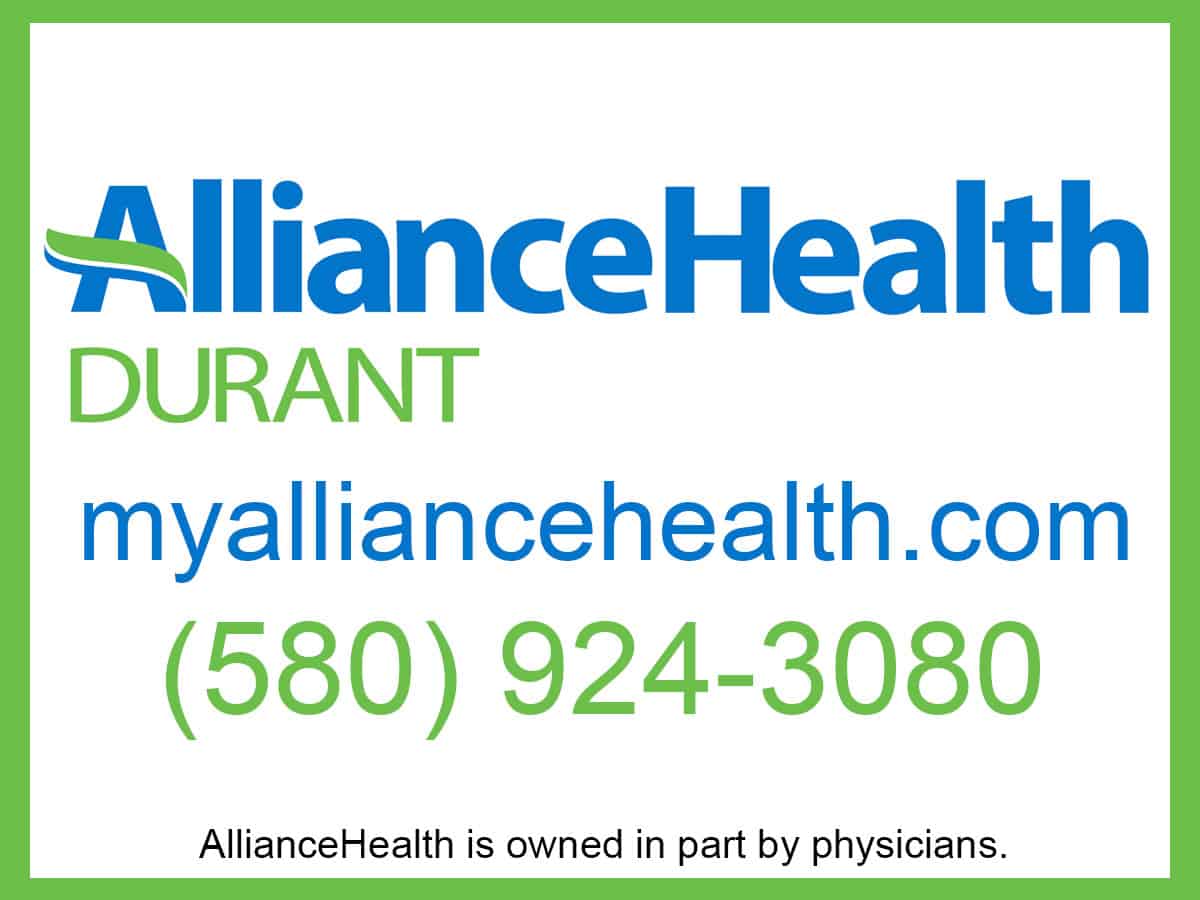 Approximately 600 students from schools throughout Bryan County were in attendance to get to hear from local employers and others who spoke about their own career paths.
Kerry Manning, Executive Director of the Southern Workforce Board, talked about the opportunities provided for teenagers.
"We partner multiple different entities to collaborate together for this Eighth Grade Career Discovery Day," Manning said. "It's an opportunity to bring all of the Bryan County schools in to the Southeastern campus. They get to see the campus as well as to hear about industry.
"We have local employers coming and they each to a session. Each student gets to go to three sessions. and they get to hear about three different occupations that they may be interested in."
With 24 speakers there for the day, students learned about topics like heavy machinery, broadcast media, hospitality, game and wildlife, computers and more.
"It does take a lot of different partners to come together to do this. It takes a lot of time for these employers who take time out of their schedules to come in and facilitate this. But we're trying to build a talent pipeline for the future for them."