Edith Kathryn Merryman, 86, of Colbert, Okla., passed away peacefully on Wednesday, August 24, 2022.  Edith was born on July 18, 1936 in Stillwell, Okla., to Robert Gregory and Fern (Gouger) Gregory.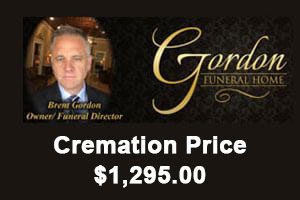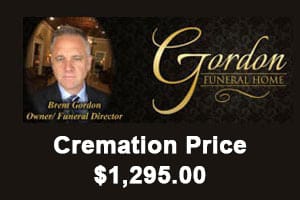 She graduated high school and then continued her education until she acquired a master's degree. Edith taught many years at Colbert High School teaching students typing, shorthand, bookkeeping and many other office and business skills. She loved her students and always extended a helping hand with their studies. The students in turn showed much respect and appreciation for all that she taught them. After retiring from her teaching career, she spent much of her time traveling the United States and all over the world. She was a member of the First Baptist Church, Colbert, Okla. She will be greatly missed by her loving family and many friends.
Left to cherish her memory are her sons, Mitchell Merryman of Colbert, Okla,, and Matthew Merryman of Colbert, Okla.; her three sisters: June Johnson and Vernon of Talihina, Okla., Margie Booth of Nocoma Park, Okla. and Helen;  her seven grandchildren: Rebecca, Rachel, Meghan, Tess, Echo, Milo, Gabe, Jessica; five great-grandchildren: Makayla, Gavin, Gage, Jaegan and Dexton; four great-great-grandchildren: Amaya, Hashim, Roisin, Yul and other extended family and friends.
She was preceded in death by her husband, Wayne Merryman in 2015; her parents, Robert and Fern Gregory; her son, Mark Merryman; grandson, Gabe Merryman; sisters, May, Lenore, Ferrill, Billie and her brother, Robert.
No services are planned.  Mrs. Merryman will be buried at the family cemetery in Bengal, Okla.
Arrangements under the direction of American Funeral Home.