Eddie Wayne Rice, 73, of Sherman, Texas, passed away at Wilson Jones Hospital, Sherman, Texas with his family near, on Thursday, June 3, 2021. Eddie was born on December 30, 1947 in Denison, Texas, to Dilliard Rice and Ruby Mace Rice.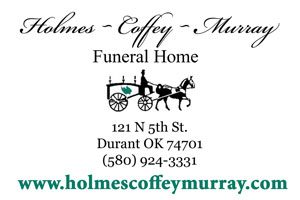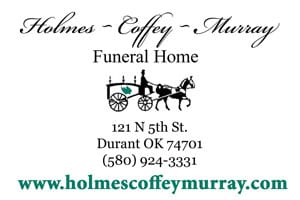 He married Kathleen Ernes.  He worked as a mechanic in the automotive division and also served his country in the United States Navy. He will be greatly missed by all his family and friends.
Left to cherish his memory is his wife, Kathleen Ernes of Sherman, Texas; mother, Ruby Rice of Colbert, Okla.; children: Christie Michele Douglas and Lee of Denison, Texas, Lee Anne Hill and Robin of Melissa, Texas, Thomas M. Lesnick and Angie of Sherman, Texas, Mary Theresa Lesnick and Angela of Sherman, Texas; sisters: Holly Eileen Barrera and Raul of Denison, Texas, Patricia Jones of LaMasco, Texas; brothers: William Kermit Rice and Debi of Cartwright, Okla., Dennis Mark Rice of Colbert, Okla.; numerous grandchildren and great-grandchildren, other extended family and many friends.
He was preceded in death by his father, Dillard Rice; two brothers, Johnny Ray Rice and Jeffery Don Rice and sister, Merry Darlene Souther.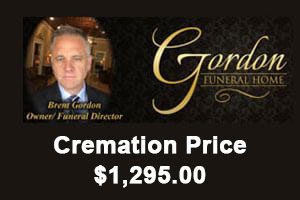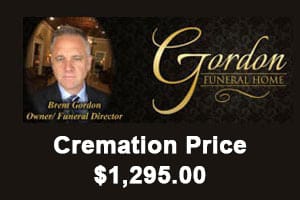 A graveside service will be held on Thursday, June 10, 2021, 2 p.m. at Luella Cemetery in Sherman, Texas with Mark Mitchell officiating.
Arrangements under the direction of American Funeral Service.