Eddie Paul Claborn, 69, of Caddo, Okla., passed away on March 19, 2020. He was born on January 19, 1951 in Durant, Okla. to Willie Claborn and Pauline Braudrick.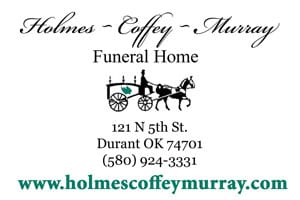 He married Brenda Dodd on April 8, 1976 at Folsom Baptist Church. Eddie was a truck driver and he enjoyed hunting, fishing, camping and bull riding and spending time with his grandchildren. He was of the Baptist faith.
Eddie is preceded in death by his parents, Willie Claborn and Pauline Braudrick; his brother, Jake Claborn; his sister, Diann Alphin-Claborn and daughter, Amy Claborn.
Eddie is survived by his wife, Brenda Claborn of the home; his daughter, April Claborn and spouse Brandon McCann of Bokchito, Okla.; his niece, Shannon Alphin-Calhoun of New Braunfels, Texas; grandchildren: Christian, Colby, Autumn and Angel, as well as numerous relatives.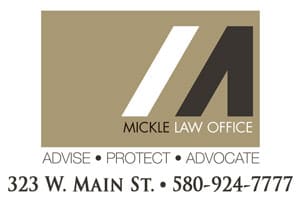 Funeral services will be on Tuesday, March 24, at 2 p.m., with burial to follow at Gethsemane Cemetery in Caddo, Okla. The funeral service will be streaming live via our Facebook page.
A come and go visitation will be on Monday, March 23,2020 from 6-8 p.m.
Services are under the direction of Browns Funeral Service.