Earnest Anthony Scott, 53, passed from this life on Monday, September 11, 2023 in Denison, Texas. Earnie was born Friday, November 21, 1969 in Anchorage, Alaska to Alvin Anthony Scott and Deborah Kay (Hurley).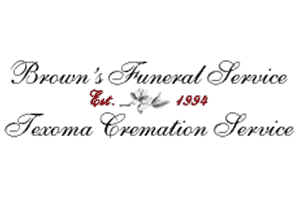 Earnie was raised in Durant and is a 1988 graduate of Durant High School. He married Vickie Howe on March 23, 1990 in Durant. Earnie began his work in construction and maintenance. He was employed with Texoma Millwright and Welding the past 21 years and worked as a drafter/designer. Earnie was a mentor to many young people and had the biggest loving heart. He was a First Responder and volunteer Firefighter for the town of Roberta.
Earnie enjoyed shooting guns, going fishing, camping, and hunting. He idolized his grandbabies and taking care of them. Earnie loved being with his family and friends and was always willing to help people in need.
He was preceded in death by his maternal grandparents, "Sonny" and Pat Hurley; paternal grandparents, Alvin Anthony Scott Sr. and Gertrude Scott; great grandmother, Christine Welborn; mother-in-law, Judy Welch; and numerous aunts, uncles and cousins.
Earnie leaves behind his loving wife, Vickie, of Durant; son, Chris Scott and his wife, Gabby, of Durant, with their kids Bailey, Ryder, Reagan, Jaxon, and Tina; a daughter, Tarah Percell and her husband, Matt, of Durant, with their kids Gracelynn, Elaina, and Jordyn; mother, Debbie Evans and her husband, Rodney, of Durant; father, Alvin Scott and his wife, Janice of Houma, La.; brother, Jamie Scott and his wife, Terri, of Houma, La., with their kids Hillary, Caleb, and Addison; sisters, Dodie Scott and husband, Kevin, of Houma, La., with their kids Mimi, Ethan, and JJ, Kim Shields and her husband, Pork, of Durant, with their kids Racey and Landon, Robin Grant and her husband, Charlie, of Anna, Texas, with their daughter, Sydney, and Hope LeBouf of Houma, La., with her kids Drake (Ginny), Blake, and Savannah; step-mother, Bella Cantrell and family of Houma, La.; step-sister, Shana Pelegrin of Houma, La., and her kids Mason, Emily, and Caine; a step-brother, Yancy Bourg and his wife, Sherree, of Houma, La., and their kids Tobi, Grayson, Cali, Ross, Jack, Madison, and Logan; sisters-in-law, Teresa Robinson and her husband, Jackie, with their kids Jerry (Brittany), Joey (Tabitha), and Kaci, and Julie Batchelor and her husband, Tim, and family; brother-in-law, George Howe, with his daughter, Marie; and other extended family members and good friends.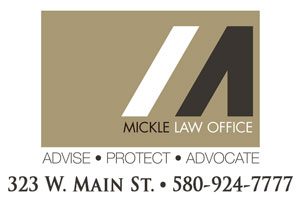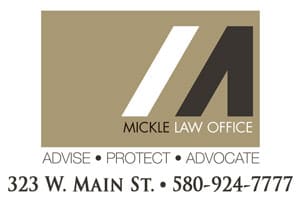 A Celebration of Life services for Earnie will be held at 4 p.m. on Saturday, September 16, 2023, at Brown's Funeral Home chapel with Bro. Mike Moody officiating. Honorary pallbearers will be Clyde Wayne Robinson, Chad Welborn, Curtis Russell, Michael Forbis, Darrell Wayne Meadors, Michael Mewzel, Jackie Robinson, and Rodney Evans.
Services are under the direction of Brown's Funeral and Cremation Services.