The Lord welcomed Earlene Weger, 92, home July 10, 2023. He left his earthly home in Colbert, Okla., surrounded by his family.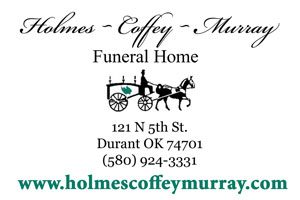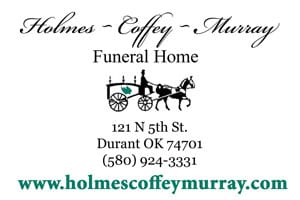 Earlene was born to Louis and Mary Ena Carter Weger May 11, 1931 in Colbert. He married Peggy Anderson of Colbert on April 12, 1952. He dearly loved his family.
Daddy loved his horses, enjoyed coon hunting, and playing dominoes. He was owner and operator of Colbert Game Club which he thoroughly enjoyed for many years. He was a cattleman from early adulthood and along with his wife worked hard to build a life for his family.
His legacy will be carried on by his two sons, Greg and Brad, of whom he was very proud.
Those preceding him in death were his daughter, Rita Elaine; his parents; brothers: Bud, Orville, Paul, Elvis, Bobby and Kenneth; sisters: Opal, Ollie Faye, and Janie.
Earlene is survived by his wife, Peggy of the home who stayed by his side for 72 years and never wavered during his time of illness; daughters, Julie Thompson (Benny), Nila Trammell (Stanley), Susan Cummins (Otis); sons, Gregory Weger (Kate) and Bradley Weger (Kim); sister, Joyce Martin (Duey); brother, Darvin Weger (Marjorie); grandchildren: Cody Thompson (Mikki), Rita Carr (Roger), Deana Boyd (Bryan), Candice Ham (Jeremy), Jessica Reese (Clifford), Ryan Cummins (Deborah), Bailee Matlock (Trevor), Jhet Weger, Jancey Weger, Bailey Weger; great-grandchildren: Justi Baker (Jake), Tanner Lyday (Jayme), Sassi Stephens (Cooper), Zander Carr, Zoey Carr, Mylie Ham, Tate Boyd, Braydon Thompson, Braxton Reese, Tryan Boyd, Sydnie Ham, Brycen Thompson, Trell Boyd, Alaina Cummins, Bowen Reese, Katie Cummins, Banner Reese, Aiden Cummins, Creedyn Matlock; great-great-grandchildren: Ali Baker, Newt Stephens, Jasper Stephens and Harper Lyday.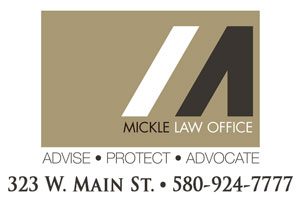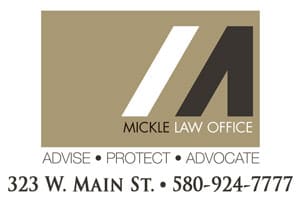 Pallbearers will be Cody Thompson, Jhet Weger, Ryan Cummins, Trevor Matlock, Roger Carr, Jeremy Ham, Clifford Reese and Bryan Boyd.
The funeral service will be at 10 a.m. on Thursday, July 13, 2023, at Brown's Funeral Home in Durant, Okla., with Marty Hutchings officiating.