Dylan Don McCullough, 20, of Willis, Okla., passed away Friday, June 4, 2021. He was born on Feb. 11, 2001 in Sherman, Texas, to Bubba McCullough and Robin Higgins.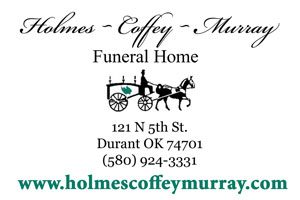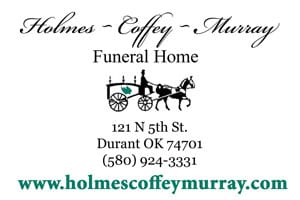 Dylan was raised in Willis attending Madill Schools and graduated from Ardmore High School in 2020.  He worked as a glass setter for James' Glass.
Dylan was affiliated with the Baptist faith, and he enjoyed hunting, fishing, and loved all sports especially wrestling. His greatest joy was his son, Kyler whom he welcomed into the world with Kelsey Carathers on Oct. 23, 2020.
He is survived by his son, Kyler Reese McCullough of Ardmore, Okla.; parents: Bubba McCullough and wife Sara of Willis, Okla., and Robin Higgins of Whitesboro, Texas; aunt and uncle: Christy Bull and husband Jordon of Denton, Texas; grandparents: Donnie McCullough and Phyllis of Willis, Okla., Gary Bailey and Terry Baker of Denison, Texas; great-grandmother, Delois Rushing Gwartney of Willis, Okla.; brothers: Nate Joyner and wife, Allie, Sam Joyner, Matthew McCullough, Max Jackson; sisters: Alyssa Arend, Ivy Jackson; and numerous cousins and friends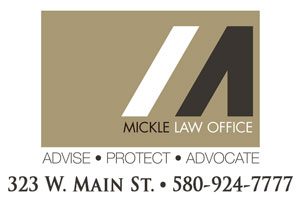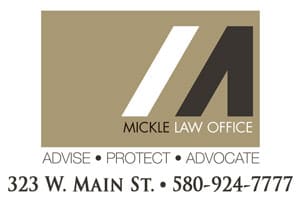 Service will be Friday, June 11, 2021 at 2 p.m. at the Watts Memorial Chapel in Madill, Okla. Ron Robertson will officiate the service.
Services under the direction of Watts Funeral Home in Madill, Okla.