Dwight "Tunie" Vansickle of Boswell, Okla., passed peacefully at home on September 9, 2022. He was born on June 30, 1953, at Lake West, Okla., to Max Hilton Vansickle and Nora Beatrice (Warden) Vansickle. Dwight married his love Myrna Lynn O'Bannon at the First Baptist Church in Boswell, Okla., on August 14, 1971.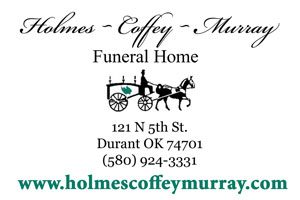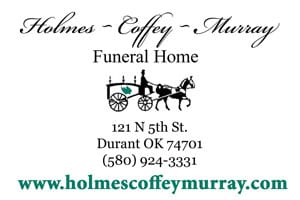 Dwight was a God-fearing man. He was a farmer and rancher, who enjoyed hunting and fishing, as well as gardening. He was also a gun collector. He was known to enjoy going to the casino too. He was a devoted summer league baseball/softball commissioner and coach for many years. Dwight most enjoyed being with family and friends, and spending time with his beloved dogs.
Those left to cherish his memory are his loving wife, Myrna Vansickle of Boswell, Okla.; his daughters, Shelley Vansickle of Boswell, Okla., Becky Russell and husband Bill of Bennington, Okla., and Lindsay Pardue and husband Chris of Boswell, Okla.; sisters, Sue West of Brownwoood, Texas, Pauletta Flowers of Windom, Texas, and Barbara Monks and husband Rusty of Ivanhoe, Texas; aunt, Martha Vansickle of Boswell, Okla., and sisters-in-law, Sandra Herring of Boswell, Okla., and Dena Labrada and husband Lorenzo of Boswell, Okla.; grandsons, Hilton Vansickle and wife Candace of Ardmore, Okla. and Levi Russell and wife Calee of Atoka, Okla.; granddaughters, Laney Pardue of Boswell, Okla., Carly Russell of Atoka, Okla., and Chloe Pardue of Boswell, Okla. Dwight also has numerous nieces and nephews, family and friends who will miss him very much.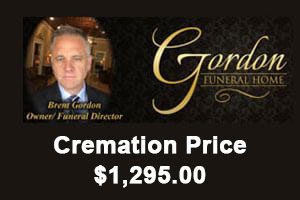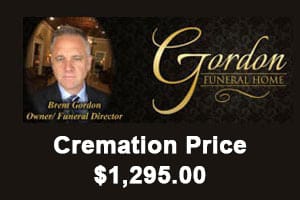 He is preceded in death by his parents, Max and Nora Vansickle; brothers, Robert "Doc" Cleveland, Teddy Warden, Max "Hooker" Vansickle, and Dwayne "Runt" Vansickle; nephews, Tony Cleveland, Thad Warden, Max "Doodle" Vansickle, and Ray Flowers; niece, Gail Mauck; sister-in-law, Lynn Vansickle; brothers-in-law, Danny Herring, Delton Flowers and Rex O'Bannon; in-laws, Ray and Leota O'Bannon, and uncle, Major "Nub" Vansickle.
Family hour of visitation will be from 7-8 p.m. on Thursday, September 15, 2022, at Holmes-Coffey-Murray Funeral Home in Durant, Oklahoma.
A funeral service is scheduled for 2 p.m. on Friday, September 16, 2022, at the First Baptist Church in Boswell, Oklahoma officiated by Chaplain David Kautt. Dwight will be laid to rest at Restland Cemetery in Boswell, Oklahoma following the funeral service.
Those serving as pallbearers are Terry Warden, Teddy Glen Warden, Max Dean Flowers, John Flowers, Dustin Labrada, and Mauricio Labrada. Roy Lee "Sarge" Richburg, David McIntyre, Jerry Paul Belvin, Steve Mack, Joe Bill Ingram, Jeff Guthrie, and Ronnie Pope will be honorary pallbearers.
Services are under the direction of Holmes-Coffey-Murray Funeral Home.
www.holmescoffeymurray.com