By Joey McWilliams
DURANT – The Durant KFC restaurant met a long-standing goal and more in 2019. The store surpassed $1 million in sales in one year last year.
Andrea Reeves, general manager of the Durant location, said she and her team have been working hard for all those who come in.
"I believe we've made it to that mark by having repeat customers and new customers and just us trying to do our best here every day to make sure that we have satisfied customers," Reeves said.
Reeves said she had been told it was the first time the Durant KFC had reached that plateau.
"In our market, out of 32 stores there were only five that hit $1 million in 2019."
The store brought in more that $1,023,000, which reflected an increase of 9.4 percent in sales. The location is also preparing for a renovation to both the inside and outside of the facility sometime later in 2020.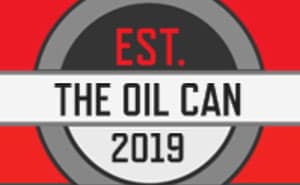 Reeves said she is continuing to set high goals for the restaurant and for her customers this year.
"We just invite everyone to come visit us. We have good food and good deals and everyone should stop by."
The Durant KFC is located at 2403 W. Main.