LANE – One person was injured in a two-vehicle accident on a rainy Wednesday afternoon in Lane.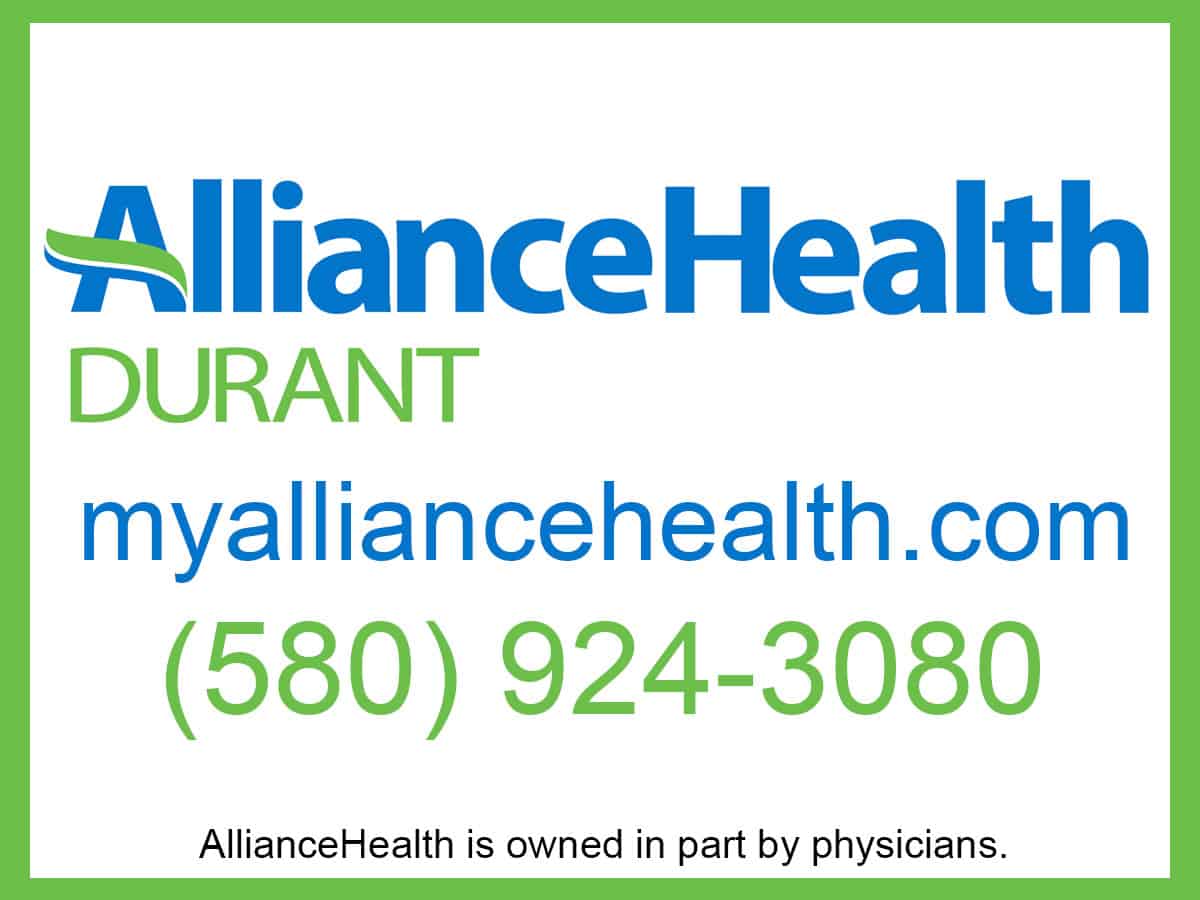 Weston Cooksey, 18 of Atoka, was driving a 1996 Chevrolet pickup northbound on Iron Stob Road and was looking to turn left onto Oklahoma Highway 3, according to a report from the Oklahoma Highway Patrol. As he attempted to make the left turn, he lost control of the vehicle, which struck a 2016 Ford Focus, driven by Carrie McClure, 58 of Durant.
McClure was pinned in her vehicle for approximately 20 minutes and was freed by the Lane Fire Department. She was transported by the Atoka EMS to Alliance Health in Durant in critical condition with head, arm and leg injuries.
Neither Cooksey nor a passenger. Ty Brewster, 23 of Atoka, were injured.
McClure was wearing her seatbelt and the airbag deployed in her vehicle. Neither person in Cooksey's vehicle was wearing a seatbelt, according to the report.
The cause of the collision was listed in the report as 'speed on wet roadway.'
The OHP was assisted in the investigation by the Atoka County Sheriff's Office, Atoka County EMS and the Lane Fire Department.