City of Durant
Rebecca Carroll
DURANT – The Durant Police Department will host an open testing event on Friday, July 21 at 1 p.m. Open testing is a physical fitness challenge and one of the first steps to join the department as an officer.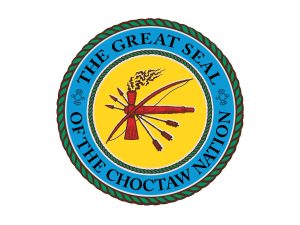 "The Durant Police Department is actively recruiting," said Rebecca Carroll, Public Information Officer. "Anyone interested in a law enforcement career is encouraged to participate."
Open testing events are held on a monthly basis.
"We have experienced several success rounds of testing," Carroll said. "Five recruits are currently going through the initial training phase, and several are experienced law enforcement officers."
Weekly updates are shared to the department's Facebook page to give the public an inside look at the training process.
To sign up or learn more about open testing, contact bmitchell@durant.org by Wednesday, July 19.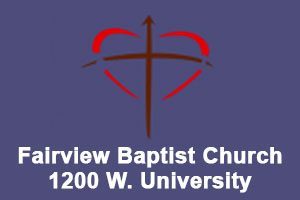 For updates on this and more, Like the Durant Police Department page on Facebook.