TAHLEQUAH – A Durant man was injured in a single-car accident on Saturday afternoon.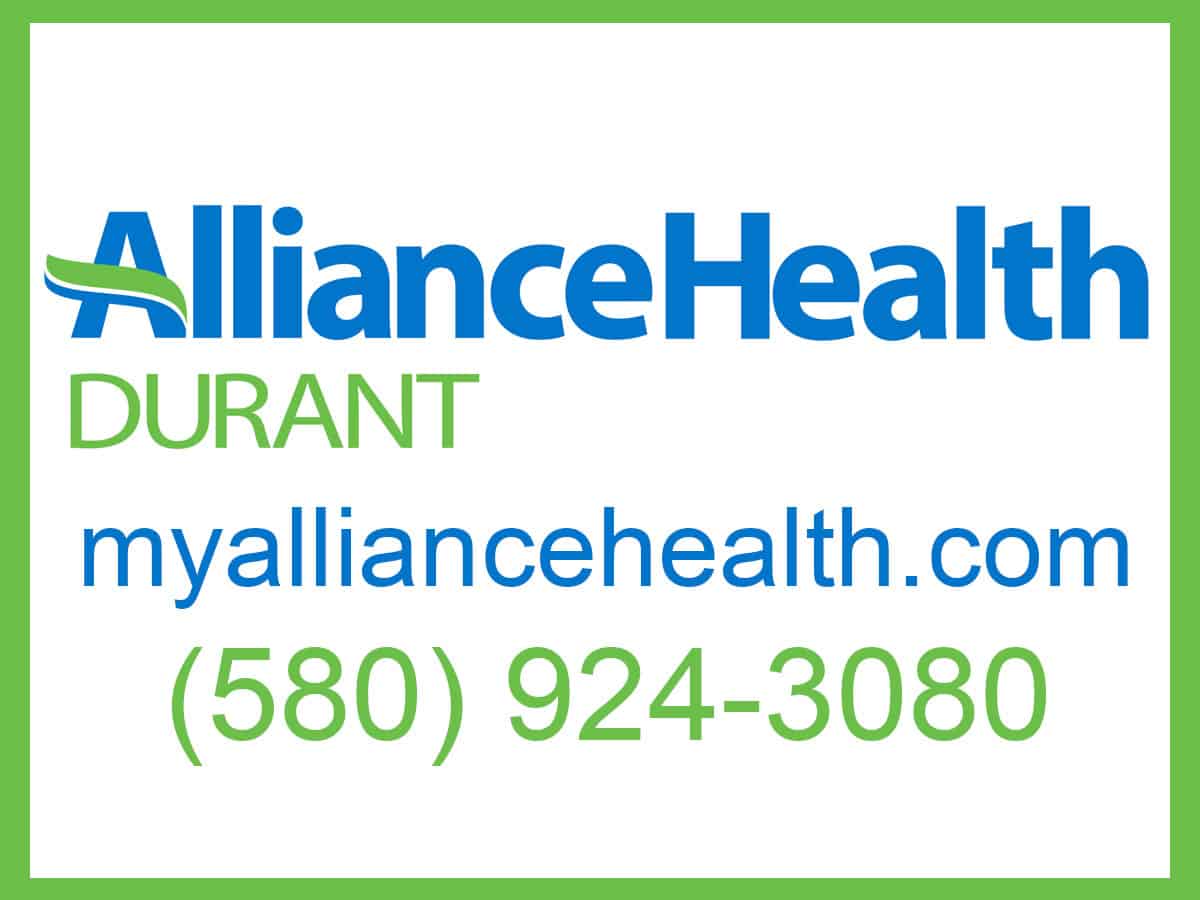 Ernest Dry III, 44 of Durant, was driving a 2004 Chevrolet Trailblazer on Horse Shoe Bend Road about 4 miles south of Tahlequah when he failed to negotiate a curve to the right and his vehicle departed the roadway to the left, striking a fence and a tree, then came to rest, according to a report from the Oklahoma Highway Patrol.
He was transported by First Flight to Saint Francis in Tulsa and admitted in stable condition with head and arm injuries.
The seat belt was equipped in Dry's vehicle, but not in use.
The report said he had an odor of an alcoholic beverage and that the cause of the collision was DUI.
The Cherokee Detachment of OHP Troop C investigated the accident and was assisted by Keys Fire Department, NE Health Systems EMS, and the Cherokee County Sheriff's Office.