DURANT – A local man has been arrested following a one-car accident off an exit ramp on Wednesday.
Police arrested Rickie Trenner of Durant, 43, for driving under the influence of alcohol, according to an official traffic report.
Trenner was driving a Ford F-150 northbound on U.S. Highway 69 and attempted to take the exit ramp onto Main Street, but was traveling too fast to make the curve on the off ramp. The vehicle went off the roadway and stopped in a ditch.
The truck was not damaged, but Trenner sustained injuries to his head from striking the steering wheel, according to the report. He attempted to leave the scene, but the vehicle was stuck.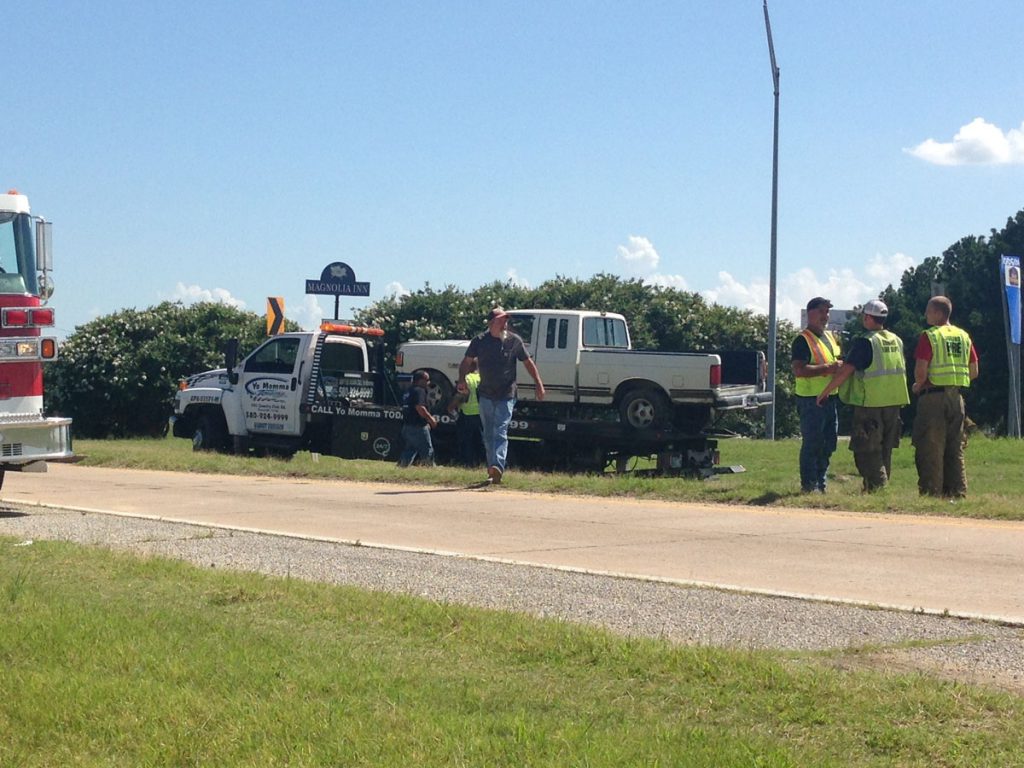 An off-duty Kingston police officer, Delton Scott Brown, was nearby and witnessed the event. He went to help and observed the driver was injured and notified 911. Brown's report was that the driver began running from the scene when he found out that 911 has been called. He followed the driver as he ran and notified dispatch of where the driver was running.
Trenner was located and arrested, according to the report.