The Durant ISD announced via its Facebook page on Friday afternoon that it will be closing school for a three-day period.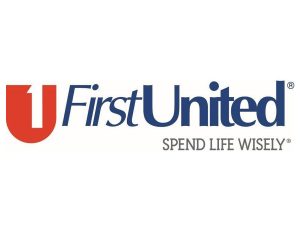 It was announced also that there will not be distance learning or virtual school during this time.
Here is the full release:
"At Durant Schools, the safety and well-being students and employees is our top priority. We continue to monitor the evolving health crisis caused by coronavirus.
"At this time, we will be canceling school for Monday, Jan. 17, through Wednesday, Jan. 19, with continuing evaluation. Distance Learning and Virtual School WILL NOT be required during this time off. We encourage everyone to make common sense decisions, travel and interacting with large groups. It is our recommendation that everyone stay home, so that we can slow the spread of this virus and safely return to school on Thursday.
"Drive-through meal pick-up will be provided for students at the front parking lot of Durant Middle School on Monday from 12-2 p.m. Monday pickup will contain meals for Tuesday and Wednesday, as well. 
"We realize this action has a tremendous impact on our students and their families, and we thank you for your understanding and partnership as we take the necessary steps to protect our school community. Again, the situation is being closely monitored and we will keep you updated of any changes."