City of Durant
Rebecca Carroll, Public Information Officer
At the Special Meeting held on January 3, 2023, the Durant City Council met to vote on updated terms to Change Order No. 4, as requested by Schiralli Construction Corporation.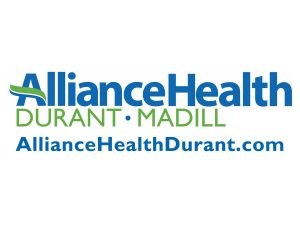 At the November 28 Special Meeting, the Council initially approved the proposed change order, which outlined terms to hold the company accountable. The document was sent to Schiralli's legal representation for review.
On December 30, the City was notified that the company would accept most of the terms outlined in Change Order No. 4.
Following review and discussion of the requested changes, the Council voted unanimously to approve the revised document.
Four milestones have been set forth in the updated change order, with the first being February 25. The final completion date is scheduled for August 18, pending no significant weather delays. Schiralli has agreed to a $2,00 per day penalty if milestones are not met on time, and will provide weekly updates to City Manager Lisa Taylor. Schiralli is expected to submit their overall staffing plan to the City by January 16.
Documents from both meetings, including Change Order No. 4, are available at Durant.org/129/Agendas-Minutes.