It has been a while since the Durant Area Chamber of Commerce has had an opportunity to oversee a ribbon cutting to welcome a new business, but it did so on Thursday.
Pro Image Sports has opened a new location in Durant and was recognized for joining the Chamber with the morning's festivities.
The local franchise is run by Daryl Holaday, along with his wife, Melissa, and son Brady.
"We offer products for professional sports teams and college sports teams that you're not going to find anywhere else around here," Holiday said. "We're going to be having things for local sports teams, as well.
"We're super excited and I know there is a huge sports fan base here."
The business sells clothes, ball caps, decorations, collectibles and more. It has a large supply of many and various pro and collegiate teams and can special order, as well.
And what the Durant area is getting to see may be what the future of Pro Image shops could look like.
"Their (Pro Image) business model for the last 30 years has been in the malls where they get the foot traffic. This concept of what we're branding as the 'hometown store' is really something that they are looking at because a lot of malls are starting to close. And right now many are still closed across the country.
"The CEO and his wife came down here last year and toured the town and they just absolutely fell in love it. It was just something the hadn't experience before and it really piqued his interest. And they're really wanting to market this store into their new franchises going forward. It's going to be a new approach going into it.
"And I hope we're able to be involved in the community like I want to and I think that's really what grabbed their attention."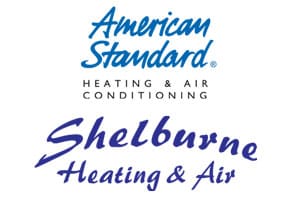 Pro Image Sports in Durant is located at 1205 N. Washington and can be reach by phone at (580) 745-5069.
Holiday joked earlier this month on BCP Live about what he has in the store and what people can expect to see when they come in the store.
"I have the greatest sports collection in the area."