DURANT – Durant made the cut again.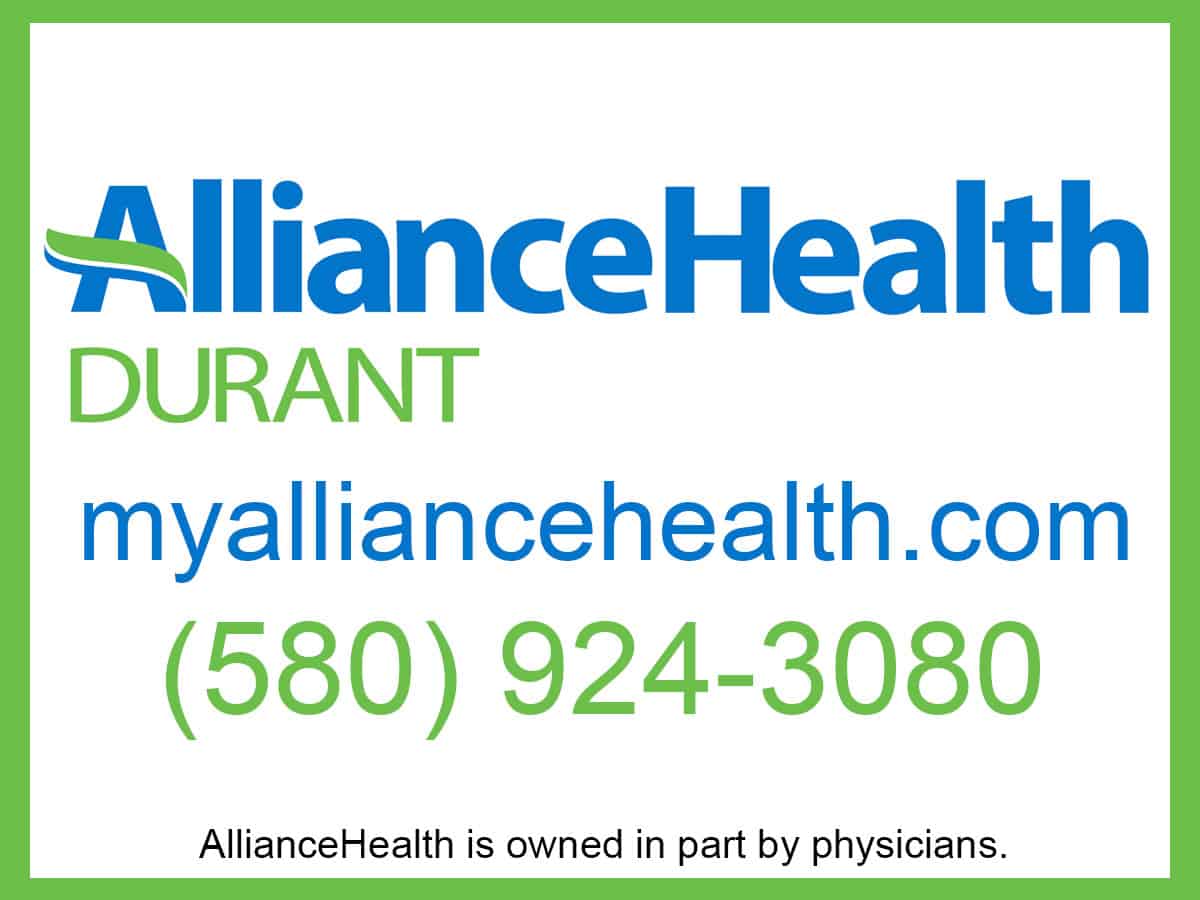 The streaming makeover show, Small Business Revolution – Main Street, announced on Tuesday at noon via its Facebook page the 10 semifinalists still in the running to receive the "makeover of a lifetime" and as a part of the process, a $500,000 revitalization, with Durant, Okla. being one of those cities and towns on the list.
The show is getting ready for its fourth season with host and marketing expert, Amanda Brinkman, and renovation expert, Ty Pennington, and is choosing its next destination.
Along with Durant are Arlington, Wash.; Biddeford, Maine; Camas, Wash.; Cañon City, Colo.; Corsicana, Texas; Marinette, Wisc./Menominee, Minn.; Pageland, S.C.; Searcy, Ark. and Washington, N.C.
Following the announcement at a watch party at The Ice House, Stephanie Gardner, director of Durant Main Street, thanked everyone in the community who has helped the city to get this far and explained more of the process.
"Now that Durant has made the top 10, the show will be doing a site visit in January," Gardner said. "We'd better get ourselves together."
The show producers will be bringing their team to do in-person interviews for each city and will choose six small businesses in the winning town on which to base the six episodes of the fourth season.
"And it's not just the physical makeover that Ty Pennington would do (for a business), it's a business health makeover," Gardner said. "So you may have an awesome business, but you're not turning enough profit. And they look at those kinds of things, too – marketing, advertising, everything. In January, we need to have a huge turnout."
Shanna Johnson, owner of Don't Blink Photography, said the announcement that Durant was in the final 10 was "awesome."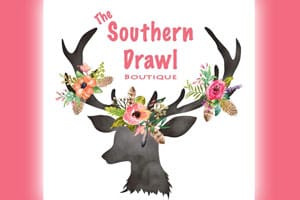 "I'm so, so excited," Johnson said. "My heart is just about to beat out of my chest. For our community to come together like this and support each other and push for this, it's just absolutely fantastic. Such growth just since we started this whole process.
"It's just incredible the changes and effect it's had on our community."
After site visits to each of the 10 communities in January, the number will be narrowed to five. Gardner said the community needs to be ready to step up to make its presence known.
"The TV show will be up to the decision-makers, up to that point. But then, in February, it will go to a public vote. So that's why we have to continue to rally here in the community, because you have only one week to vote.
"People can vote once per day during that whole week. They will get thousands and thousands of votes, so we have to have people aware and waiting on pins and needles, if we make it that far. So please continue sharing on social media and use that hashtag, #MyDurant."