The first year of Durant A.I.R. (Aviation Inspired Recruits) is complete. This program focuses on aviation and aeronautics from grades 6 through 12 at Durant Public Schools. Students learn about careers in the fields of aviation and aeronautics, as well as the physics and safety required for flying.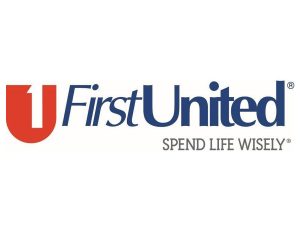 With a grant from Oklahoma Aeronautics Commission, students at Durant Public Schools were able to experience hands-on learning outside of the classroom. High school and middle school students attended aviation days at Southeastern Oklahoma State University in Durant and East Central University in Ada. They were informed of post-secondary opportunities in aviation and aeronautics at each of the colleges. Students in grades 7 through 12 also visited the regional airport, Eaker Field, to see light aircraft up close. High school students visited Tulsa's Air & Space Museum to view different types of aircraft and try their hand at flight simulators. The ladies in the aviation class at Durant High School had the opportunity to visit the Women in Aviation Luncheon in Oklahoma City.
Because Durant High School was one of the first 50 schools in Oklahoma to use the AOPA "You Can Fly" high school aviation curriculum, a donation of a flight simulator from Corporate Aircraft Association was made to them. Donations through Donors Choose written by high school aviation teacher, Cody Little, will allow the aviation classes at DHS to have first-hand experiences with drones next year.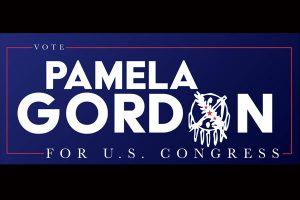 Students at Durant begin their aviation experiences in 6th grade by creating their own rockets and testing their durability with a launch at the end of the school year. Middle school students who have an interest in aviation and aerospace may continue studying Project Lead the Way's Aerospace Engineering curriculum with career technology teacher Matt Goddard. Once in high school, students can complete the four-year program with the ability to take the written flight exam for their private pilot license.
Any Durant students in grades 7 through 12 interested in the Durant A.I.R program may contact their school's counselor for more information.