By Joey McWilliams
DURANT – Less than two weeks after the City of Durant received an incredible gift from a generous donor, that gift has been vandalized.
The Nancy Lieberman Foundation granted to the city a "Dream Court," and the unveiling of the new place for Durant's citizens to play was on June 13.
Sometime between late Sunday evening and Monday morning, the court was run over with some kind of vehicle and parts of it torn up and destroyed.
Durant Police Chief David Houser expressed his frustration about this kind of senseless act.
"It was wonderful to have the Nancy Lieberman Foundation to build our kids and cops Dream Court for us," Houser said. "At that grand opening, we had a lot of kids on the court and they had a great time. The interaction between the police and the children was just phenomenal.
"But now what we've found is some idiot is driving across the court tearing it up. The old adage is that  you just can't have anything nice. And that's what we're finding with a community effort here. Someone pays and spends all the money to give the city of Durant and its citizens something spectacular, and then somebody goes and deliberately tears it up. It's a shame."
The city's public works department is already at work putting up fencing and cameras, of which some are already in place.
Houser said detectives were already at work to find the culprit.
"We want to find who did this and bring them to justice," Houser said. "We're going to have to contact the Nancy Lieberman Foundation and tell them that in 10-11 short days, their project has already been destroyed. And in turn, they're probably going to have to recommend a fix for this court – we can't leave it in this shape, obviously – and that in turn is going to cost the city some money in repairs and money in security for the facility and cameras and things like that."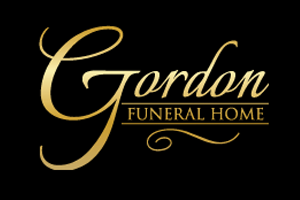 He went on to say that the act does appear to be deliberate, and that there was evidence left at the scene.
"The outcry from the Durant Police Department and from the children of Durant is if you know who did this to our court, please call us at 580-924-3737 and ask for Buddy Faulkner and he will get right on that investigation."
No estimate was given as to the cost to repair the court. A reward for information about this incident has not yet been established, but that is being discussed.