DURANT – It has officially become an annual event.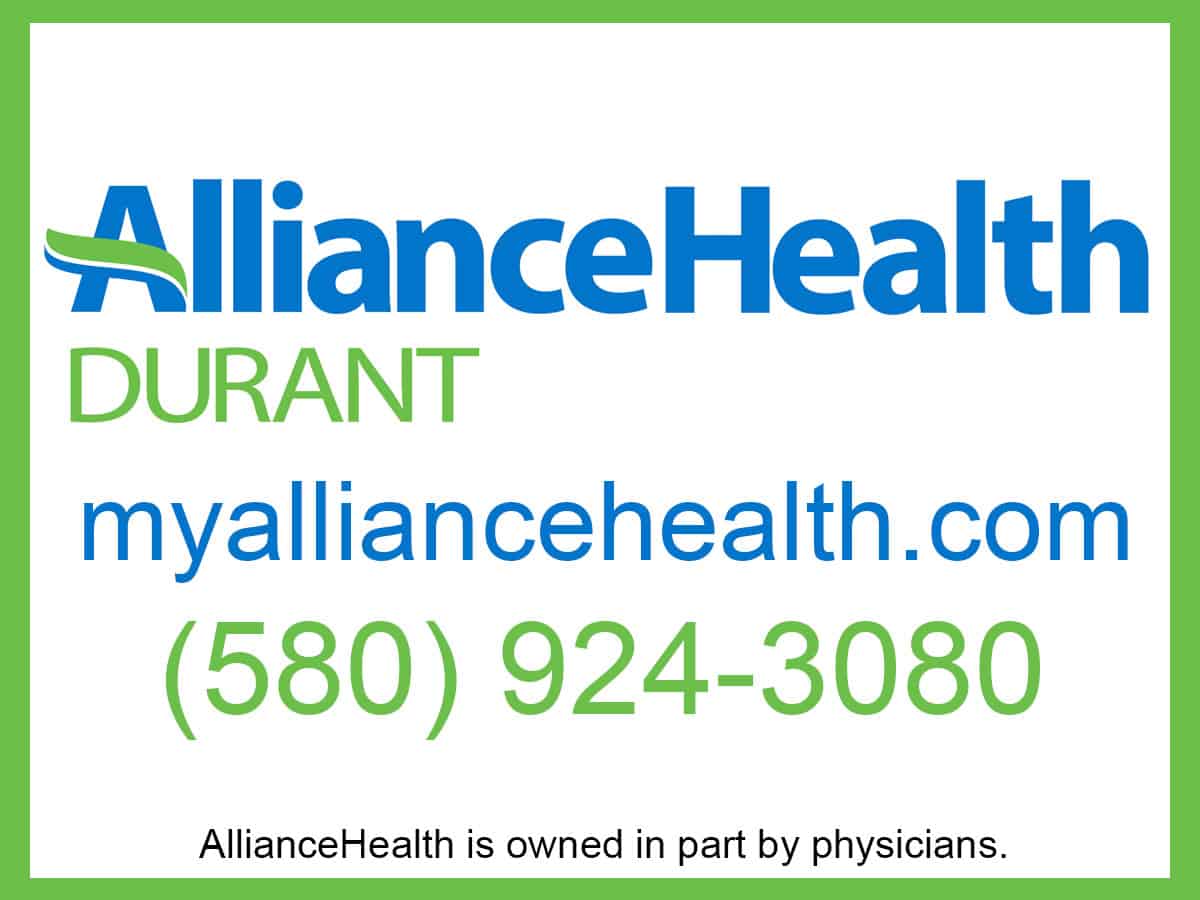 The Draggin Main Car Show and Cruise is heading into its second go-round this weekend as it had a successful showing last year and is back for more.
Lynn Smith, owner of Nor-Tex A/C and Refrigeration, is the organizer heading up the event and said he is was excited about how it has taken off.
"The first one we were kind of indecisive as to what it was going to be and would up with 187 cars, which is the largest show in Oklahoma," Smith said. "It turned out to be awesome. Gainesville (Texas) actually asked us what we did to get above them, and they've been doing it for 20 years.
"It was just a lot of hard footwork."
Smith touted this area in particular as a factor in how well a show like this can do.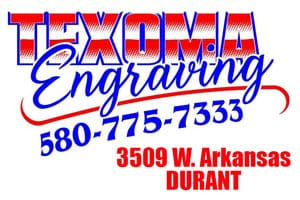 "Durant has a perfect place. I mean, we've got all of the old buildings downtown. Most of these old cars that we're bringing up here have probably seen Durant in the past, so you know, it's great.
"Just from Wright's Drive-In, I'd say there are 100 old cars in Durant and that makes this a perfect place to have a car show."
Smith said he figures there could be 150-200 cars involved this year, depending upon the weather. And along with the car show on Saturday, there will be a time to cruise downtown."
"We're going to block off Main Street and part of N. First and for two hours it will be a free cruise. No charge. And anybody who wants to drive will be welcome to get into the drive."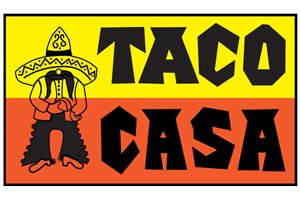 Last year, there were local cars in the show, as well as cars from Oklahoma City, Lawton, Altus and more. The winner for the day was from south of Dallas.
Smith also talked about the economic impact of something like this.
"They say every time you generate one dollar of revenue, it turns over 20 times," Smith said. "That's what I've always heard. Well, this car show is about $20,000 to put this on. So if it turns over 20 times in the community, that's a pretty good chunk of change for Durant.
"People will stay in the hotels and they're coming in to eat – they all have to eat. Most of the cars have 2-4 people in them. And that doesn't include the people that come in to view the cars. So, I expect that on Saturday, there will be an extra 1,000 people downtown and that has to help business downtown."
Pre-registration will be on Friday night and there will be live music downtown. The show, cruise and burnout contest will be on Saturday. For more information, contact Durant Main Street at (580) 924-1550.