Dr. Constance Elaine Taylor of Durant, Okla., passed away Wednesday July 27, 2022. The daughter of Lt. Col. Connie Virgil and Opal Ann Southern, Constance (Connie) was born November 14, 1937 in Washington D.C.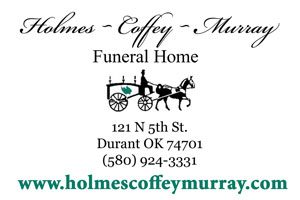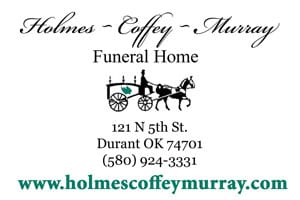 She graduated from Ardmore High School and started her academic career at the University of Oklahoma where she completed her Bachelor of Science in 1959, a Master of Science in 1961 and where she met and then married Dr. R. John Taylor (1930-2004) on August 8, 1959. The couple moved to Durant in 1961 and started a family with daughters Kathryn Elaine Taylor (1961-2000), Kimberly Ann (Taylor) Delgado (1968-), and son Brian William Taylor (1964-). Connie started teaching at the Biology department Southeastern Oklahoma State University in 1970 while raising the kids and continuing her education culminating in a Ph.D. of plant taxonomy from the University of Oklahoma in 1975.
Connie's professional career spanned to and continued after her retirement from teaching in 1998. As Professor Emeritus she continued to be extremely active in her field and even revised her Master's Thesis from 1961 in the Oklahoma Native Plant Record in 2013. She has been a member of numerous professional organization including American Association of University Women (twice President of the Durant chapter), Oklahoma Ornithological Society (President 1977-79), Oklahoma Academy of Science (President 1996-1997), Oklahoma Native Plant Society (President 1975-1974). As a concerned conservationist she maintained memberships in the Audubon Society, Nature Conservancy, Sierra Club (Conservation chairman 1972-1974). She has testified at Congressional hearings and served on the National Institute of Health grant review committees on medicinal application of plants.
Awards from her long career include the Oklahoma Academy Science Oklahoma Scientist of the Year in 1993 shared with husband John, the 1990 Burlington Northern award for teaching excellence, and the 1975 Educator of the Year award from the Oklahoma Wildlife Conservation organization, also shared with John. She help to found what is now known as the John and Connie Taylor Herbarium at SEOSU considered one of the best research herbariums in Oklahoma. Connie along with husband John have the culmination of a field biologist career with two new species of plants named for them.  A Costa Rican fern named Elaphoglossum tayloranum and an "Indian paint brush" named Castilleja tayloriorum.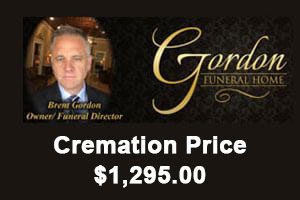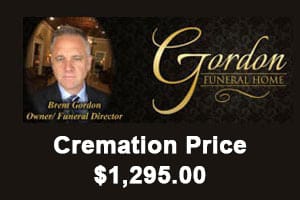 Connie was very active in the community and in the United Methodist Church both at the state and national levels, volunteered for meals on wheels and the local chapter of the garden club.  During her retirement she became an avid quilter and needleworker wining several ribbons at the Bryan county fair including the best in show and grand champion prizes. She has also won the Jean Hilton Stitch Award at the American Needlework Guilds national show in 2019. She loved to play bridge and spend time with her grandbabies and great grandbabies. She will be sorely missed by all.
A memorial service will be held for her at the First United Methodist Church in Durant, Okla., at 2 p.m. on Saturday, August 20, 2022. The family ask that in lieu of cut flowers to please make a donation in her name to the Oklahoma Native Plant Society or any of the other conservation organizations.