Dorothy Lee Dalton, 93, peacefully departed this life on Sunday, August 21, 2022 at her home in Del City, Okla. She was born August 8, 1929 in Bokchito, Okla., to her parents, Winnie Mae (Hall) and Ruby Lee Harris. Dorothy graduated from Bokchito High School in 1947, and furthered her education at Southeastern State University (Southeastern State College) where she obtained a BS in Elementary Education and a minor in Home Economics in 1950.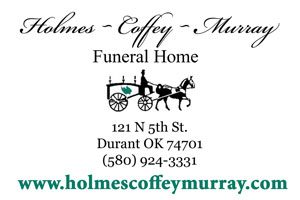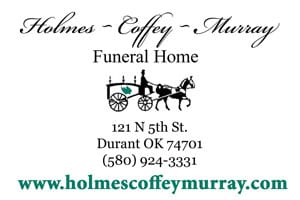 On October 5, 1951, Dorothy married James Robert Dalton in De Queen, Ark. and shortly thereafter they began their family. In August 1960, Dorothy and Jim moved their home and family from Bryan County to Del City, Okla., where Jim provided for his family as a Construction Superintendent and for their youngest son to attend the OU Speech and Hearing clinic, as opposed to a boarding school for the Deaf. Dorothy put her education to use learning sign language and was a lifetime proponent for the Deaf. In the 1960s, she personally met with the then-Governor Henry Bellmon and advocated for establishing Deaf education in the public school system in Oklahoma. She wanted Deaf children to experience education as any other child and not be set apart from society. She was successful. Following that she volunteered her degree, expertise, and time to help implement Deaf education in the Mid-Del School system where she would interpret for Deaf children to acclimate them into school and life.
In 1968, Jim and Dorothy became members of Sunnylane Southern Baptist Church in Del City where she remains a member today. They were instrumental in the planning and building of the current church campus. Dorothy was a gifted seamstress putting her craft to work as part of the Quilting Friends Ministry. They crafted quilts and other sewn goods for charitable organizations in the community. Dorothy was also well known in the church for her culinary skills, especially her baked goods.
Dorothy was a loving wife, devoted mother and grandma (Gigi).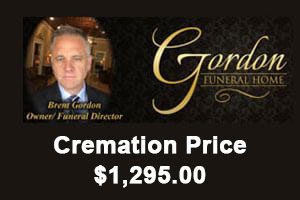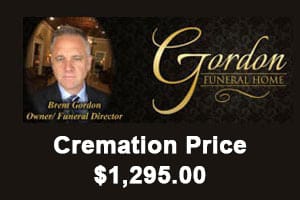 She is preceded in death by her parents; sister, Dessie Rose; grandson, James Lee Dalton Jr, and her husband of 66 years, Jim.
Dorothy is survived by son, James Dalton and wife Carla of Durant, Okla.; son, Larry Dalton and wife Brenda of Oklahoma City, Okla.; step-daughter, Roberta Dalton Riffe of Houston, Texas; grandson, Robert Dalton and wife Stephanie of Houston, Texas; grandson, Jared Dalton and wife Melissa of Moore, Okla.; grandson, Justin Dalton and husband Eric Baer of Oklahoma City, Okla.; grandson, Elijah Dalton of Durant, Okla.; grandson, Joshua Dalton and wife Andrea of Austin, Texas; grandson, Casey Dalton and wife Brittany of Durant, Okla., and great-grandchildren: Bella Dalton, Clarkson Dalton, Blakelee Dalton, Miles Dalton, Danica Dalton, Ellowyn Dalton, Bennett Dalton, Emre Dalton, and Enora Dalton.
A graveside service will be held at 2 p.m. on Friday, Aug. 26, 2022, at the Bokchito Cemetery in Bokchito, Okla.
Arrangements under the direction of Holmes~Coffey~Murray Funeral Home in Durant, Okla.