Doris June Jones of Durant, Okla. passed away on Feb. 20, 2019 at the age of 93 years.
She was preceded in death by her husband of 69 years, Phillip Jones.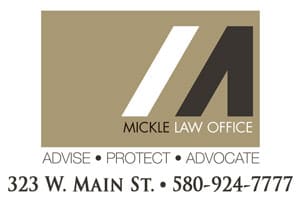 She is survived by a son Monte Jones and his wife Lynn of Dallas, Texas; daughter Phyllis Freeny and her husband Clay of Durant, Okla.; and daughter Cheryl Holton of Edmond, Okla.; four grandchildren, Christi Self, Megan Jones, Alyssa Holton, and Ellen Holton; and two-great grandchildren, Ethan Self and Addison Self.
She will be interred in Durant in a private family service.
Services are under the direction of Holmes~Coffey~Murray Funeral Home in Durant, Okla. www.holmescoffeymurray.com