Donna Gail Waggoner, of Mead, passed away on Friday, Feb. 19, 2021 at the age of 57. Donna was born on March 31, 1963 in Crowell, Texas to Jimmy Lee Waggoner and Barbara Joyce (Stewart) Waggoner.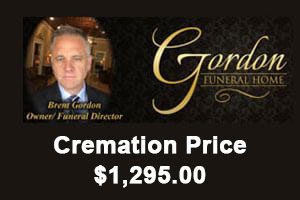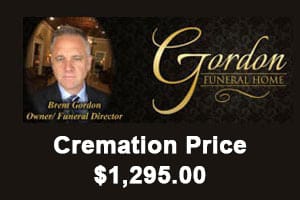 She graduated from Whitesboro High School in Whitesboro, Texas. Donna was a longtime resident of Bryan County and attended Grace Baptist Church. She loved being with her grandbabies, fishing, camping, being outdoors, sewing, and long drives.
She is preceded in death by her parents; brother, David Waggoner and sister, Cindy Waggoner.
Donna is survived by her two loving sons, Jake Waggoner and wife Crystal Russell, and Josh Waggoner and wife Kristy both of Mead; one brother, Jimmy Dale Waggoner and wife Lisa of Cameron, Mo.; sister-in-law, Marla Waggoner of Sherman, Texas; stepmother, Twila Waggoner; seven grandchildren: Austin, Cameron, Kadance, Riley, Jonathan, Maddison, and Tyler; and four nieces and nephews: Matt Waggoner, Brandon Waggoner and wife Tiana, Brittany Doshier and husband Joe, and Morgan Waggoner.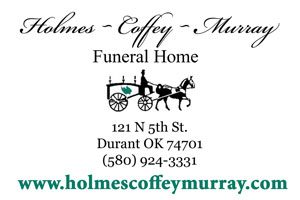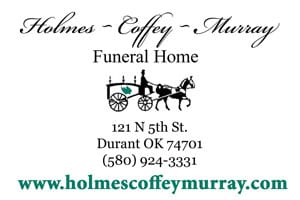 Memorial services will be held at 2 p.m. on Tuesday, Feb. 23, 2021 at Brown's Funeral Service Chapel with Bro. Anthony Williams officiating.