DURANT – Summer is almost here again and there is always something to do at the local library.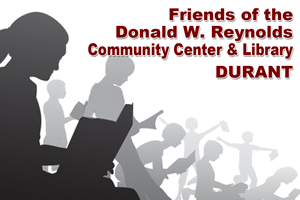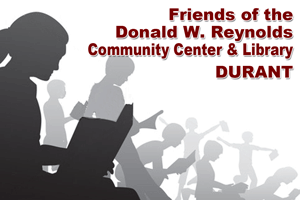 The Donald W. Reynolds Library will host its summer reading program and this year the theme is All Together Now – highlighting ideas of kindness, friendship and unity and all things that go with these.
The program is for those aged 5-years-old through the teenage years and will meet every Tuesday and Thursday from June 6-July 27. Teens meet only on Tuesdays.
Each class lasts for one hour:
• 9:00 a.m. – 5-8 years old
• 10:00 a.m. – 5-8 years old
• 11:00 a.m. – 9-12 years old
• 1:00 p.m. – 5-8 years old
• 2:00 p.m. – 9-12 years old
• 3:00 p.m. – Teens
There will also again be the Very Hungry Reader program where kids can get a free hot lunch.
For more information, please contact Jami at j.ellis@durant.org .
You can find a registration form HERE.