Don Daily, of Coninth, Texas passed from this life on Friday, July 21, 2023 at the age of 85. He was born on Sunday, July 17, 1938 in Caney, Okla., to John Richard and Francis Sedania (Arthur) Daily.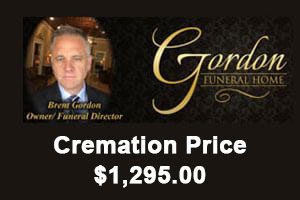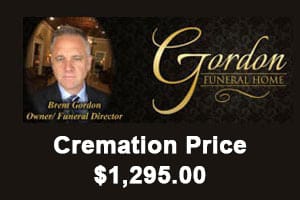 He was a resident of Corinth, Texas previously from Caney, Okla.
He graduated from Caney High School and served in the U.S. Army. He enjoyed spending time with his family.
He is preceded in death by his parents; sisters, Myrna and Louise and a son, Billy.
Survivors include his daughters, Kristen Arwine and Michael of Corinth, Texas, Lisa Cole and husband Gary of Durant, Okla., Teresa Strange and husband Brian of Farmersville, Texas; grandchildren: Ava, Aiden, Ashton, Jeremy, Danielle, Cameron and Brenden as well as numerous nieces, nephews and other extended family and friends.
A graveside service was held on Saturday, July 29, 2023 at the Gethsemane Cemetery in Caddo, Okla.
Funeral arrangements are under the direction of Gordon Funeral Home, 221 N. Third Ave. in Durant.
Phone: (580) 916-9090
www.gordonfh.com