Release
As a part of the Oklahoma Highway Patrol's "Trooper Nicholas Dees Distracted Driving Enforcement Campaign," the Oklahoma Highway Safety Office has partnered with the OHP and other local law enforcement agencies to host four media events across Oklahoma to show the media, and ultimately they public, how big of a problem distracted driving is in the state.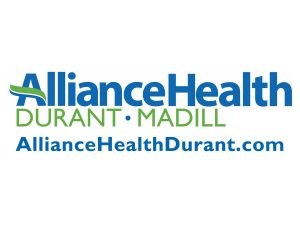 Each event will begin with a briefing at a centralized staging area. The staging area is for law enforcement to discuss the operations order for the mobilization and also provide a chance for the media to get initial interviews.
The media will be invited to ride along with a law enforcement officer in a spotter vehicle and/or patrol units to capture the enforcement effort.
When the spotter sees a motorist driving while distracted, they will radio ahead to marked patrol units to intercept the vehicle and issue a citation or warning.
This approach has been used by other agencies in other states, but it's unique for Oklahoma, especially on this scale.
To better spread out these efforts and cover all major media markets in the state, we will be doing this at the following locations and times: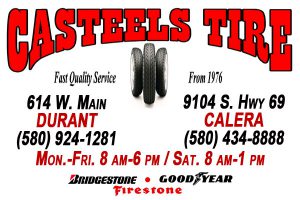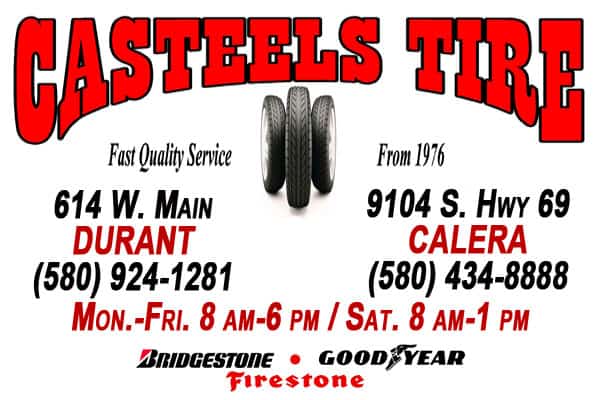 LAWTON – Tuesday, Jan. 18, 2022 10:00 a.m. to noon
Briefing held at Troop G Headquarters, 8 SE 7th St, Lawton, Ok 73501
OKLAHOMA CITY – Wednesday, Jan. 19, 2022 10:00 a.m. to noon
Briefing held at the southeast corner of 23rd Street and Henney in Choctaw
DURANT – Thursday, Jan. 20, 2022 1:00 p.m. to 3:00 p.m.
Briefing held at Choctaw Event Center parking lot, 3702 Choctaw Rd, Durant, Ok 74701
TULSA – Friday, Jan. 21, 2022 10:00 a.m. to noon
Briefing held at OHP Troop B Headquarters, 9191 E Skelly Dr, Tulsa, OK 74129
Opportunities for the media include interviews with law enforcement to discuss enforcement, staff from the Oklahoma Highway Safety Office to discuss crash data, and possibly interview opportunities with motorists who are pulled over during this effort.
Please RSVP
In order to accommodate transportation for each news crew, we will need a headcount on which stations plan to attend and how many people they will be bringing. Please email Cody.McDonell@dps.ok.gov with this information.
Due to the ongoing COVID pandemic, masks will be worn by all persons who are riding in vehicles together.