SE Communications
DURANT – Southeastern Oklahoma State University will honor three Distinguished Alumni during homecoming festivities October 15-16.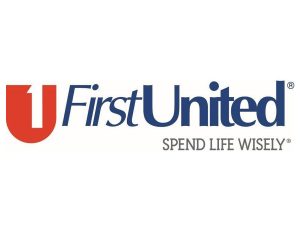 This year's honorees are Bill Brock, Greg Duffy, and Mike Metheny. They will be honored at the Distinguished Awards Banquet on Friday, Oct. 15, and again the following day during pre-game of the Southeastern-Northwestern football game.
Brock ('76,'81) is a legend in women's basketball coaching circles, having most recently been a part of three national championships as associate head coach/assistant coach at Baylor University under Kim Mulkey. Prior to that, the Durant High School graduate enjoyed great success at Grayson College, compiling a record of 371-50 as head coach.
Brock served as an assistant coach for six years at Durant High School, before being promoted to head boys coach in 1982. Three years later, he joined legendary coach Wayne Cobb as an assistant at East Central University.
Brock was named head women's coach at Grayson College (Denison, Texas) in 1987, enjoying phenomenal success. From 1987-2009, he compiled  a record of 371-50 to go along with 10 conference championships and two trips to the national tournament.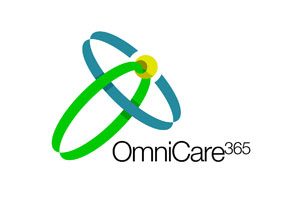 Grayson honored its former coach in 2019 by selecting him to the school's inaugural Athletics Hall of Fame class. In addition, the Vikings now compete on "Bill Brock Court.''
And in 2020,  Brock was named to the A STEP Up Assistant Coaches Hall of Fame.
Brock joined Hall of Fame coach Kim Mulkey at Baylor in 2000, where he was instrumental in the Lady Bears winning national championships in 2005, 2012, and 2019. He actually left Waco for a three-year period in the 2000s to serve as an assistant at Texas Tech, but rejoined Mulkey and Baylor in 2008-2009.
Although not currently coaching, Brock remains with the Baylor Athletics Department.
Brock earned bachelor and master's degrees in Education and Physical Education at Southeastern.
He  and his wife Janice, also from Durant, have two daughters and four grandsons.
Duffy ('73), a longtime resident of Piedmont, Oklahoma (Kingfisher County), served as the director of the Oklahoma Department of Wildlife Conservation for 16 years before retiring in 2009. During a 38-year career with the department, he combined his biological and management training with exceptional logistical and people skills to make  a number of  significant contributions to the conservation of Oklahoma's wildlife resources and environment.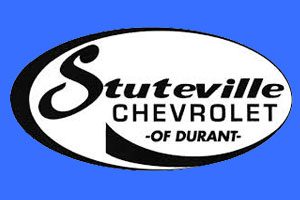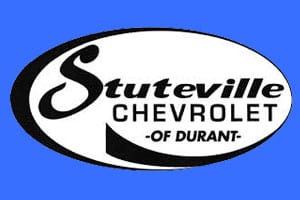 In addition to serving as director of the department, Duffy served in the following capacities – chief of wildlife division, assistant chief of wildlife division, wildlife and lands biologist, and waterfowl biologist.
Under his leadership, the state's anglers and hunters enjoyed expanded opportunities.
Oklahoma's trout and paddlefish programs were expanded, along with an increase in urban fishing opportunities. Thousands of anglers have also been introduced to angling through the Aquatic Resources Education Program.
Under Duffy's watch, Oklahoma hunters have experienced additional opportunities through new and expanded seasons and cooperative habitat programs with private landowners.
In addition, the Oklahoma Wildlife Expo has grown into the state's largest outdoor recreation event.
Duffy, a Lomega (Omega, Oklahoma) High School  graduate, earned a bachelor's degree in conservation at Southeastern. He currently serves on the Piedmont Public Schools school board.
Duffy and his wife Jerrie have three daughters and four grandchildren.
Metheny ('69,'70) retired from coaching in 2017 as the NCAA Division II all-time winningest baseball coach with a mark of 1,324 victories, 679 losses and three ties. His career at Southeastern spanned more than 40 years, from player, graduate assistant, assistant under Dr. Don Parham, and head coach from 1981-2017.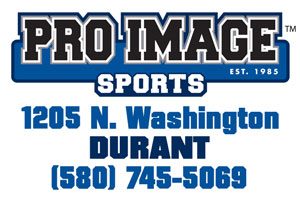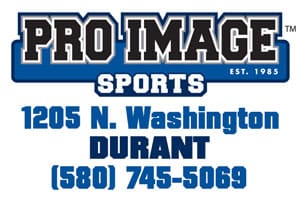 Metheny guided the Southeastern baseball program through its successful transition from NAIA to NCAA Division II. In 2000, he led Southeastern to the DII national championship. That title earned him the 2000 National Coach of the Year award.
While a member of the NAIA, his teams made seven trips to the World Series and earned three runner-up finishes.
Metheny's teams claimed 15 conference championships and he earned conference coach of the year honors  nine times and regional coach of the year honors seven times.
He is a member of the American Baseball Coaches Association Hall of Fame, the NAIA Hall of Fame, and the Southeastern Athletics Hall of Fame.
In 2019, the Ballpark in Durant was renamed Mike Metheny Field.
He had his #1 jersey retired in 2017, joining Dr. Parham (#5) and former major leaguer Brett Butler (#2) in receiving that honor.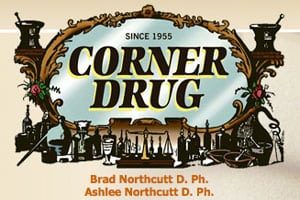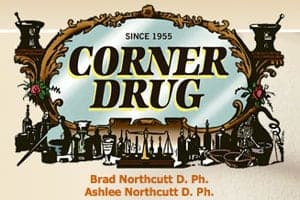 Metheny, who graduated from Star Spencer (Oklahoma) High School, earned bachelor and master's degrees in Education at Southeastern.
He and his wife Pat (a SE graduate) have two children – a daughter,  Mishael (SE graduate), and a son, Michael (deceased). They have one granddaughter, Raini.
Below is the schedule of homecoming activities:
Friday, October 15
Whang Bang Golf Tournament, Chickasaw Pointe Golf Club, 9 a.m.
Distinguished Awards Dinner, Visual & Performing Arts Center, 6:30 p.m.
Homecoming Bonfire, Amphitheater, 8 p.m.
Saturday, October 16
Semple Family Museum of Native American Art grand opening, 10 a.m.
Tailgate Alley (live band, reunions, food), 11 a.m. – 1:40 p.m.
Football: Southeastern vs. Northwestern State, Paul Laird Field, 2 p.m.