Devan Wade Buck of Calera passed away Saturday, Nov. 16, 2019 at the age of 19. He was born on April 13, 2000 to Kimberly Baldwin and Johnny Buck.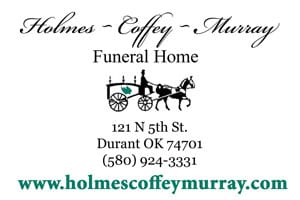 A lifelong resident of Bryan County, Devan attended Calera, Pottsboro, and Silo schools. Devan enjoyed forging knives, fishing, playing video games, and playing the guitar.
Preceding him in death are his mother, Kimberly Baldwin; grandparents Lois Baldwin and Belvie Buck, and aunt Shelly Baldwin.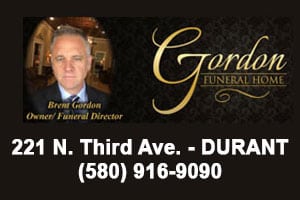 Survivors include his father, Johnny R. Buck of Cartwright, Okla.; sisters: Chailyn Baldwin of Calera, Okla., Sierra Buck and Erickha Boley of Calera, Okla.; grandfathers: Joe Baldwin of Calera, Okla. and Johnny L. Buck of Cartwright, Okla.; aunts and uncles: Anita and Quint Gobert of Mead, Okla., Norma and Weldon Gibby of Colbert, Okla., Brian and Jessica Baldwin of Calera, Okla., Bill and Stacy Baldwin, Ernest and Karen Buck of Cartwright, Jon Baldwin, Amanda Baldwin, and Billy Baldwin, along with numerous other extended family members and dear friends.
A celebration of Devan's life will be held from 6-8 p.m. Thursday, Nov. 21, 2019 at the Calera First Baptist Church.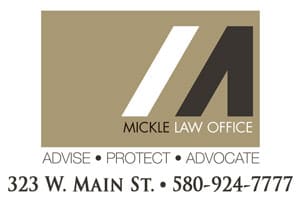 In lieu of flowers, the family asks that donations please be made to Devan's account at the funeral home or online at fundthefuneral.com (a direct link will be posted soon).
Arrangements are under the direction of Brown's Durant Funeral and Cremation Service.