LAKE TEXOMA – A 19-year-old from Denison drowned on Tuesday evening in Lake Texoma.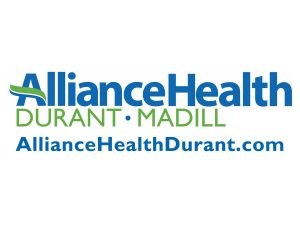 Anthony Holland, Jr., 19, from Sherman was operating a Yamaha Wave Runner near Oak View Beach with Brashon Wadles, 19, riding the vehicle, according to a report from the Oklahoma Highway Patrol.
The Wave Runner attempted to make a sharp maneuver in an area about 150 feet from the shore in which the water was about 28 feet deep. Wadles fell from the watercraft, went underwater and did not resurface.
A personal floatation device was in use by Holland, but not by Wadles, according to the report. Holland was not injured.
The OHP was assisted in the investigation by the Marshall County Sheriff's Office, Madill County Sheriff's Office, Madill Fire Department, Kingston Fire Department and Enos Cardinal Cove Fire Department .