Denise Michelle "Mich" Parker Potter passed from this life on Wednesday, April 19, 2023 at the age 52 in Caddo, Okla. She was born on Wednesday, August 19, 1970 in San Bernardino, Calif., to John H. Parker III and Margie (Hicks/Dillard) Parker.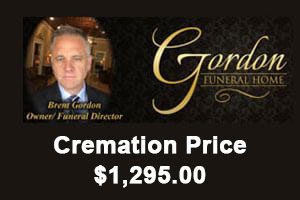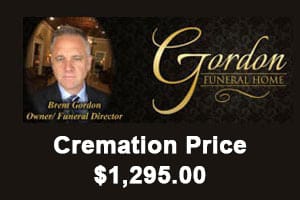 She was a resident of Caddo, Okla., and a member of The Church of Jesus Christ of Latter Day Saints.
Her father was a military man thus affording her many and varied experiences. She was born in California moved to Gaithersburg, Md., and then spent her high school years in Yokosuka, Japan. She graduated from Nile C. Kinnick High School in Yokosuka, Japan. While in Japan, she enjoyed the Japanese culture and was able to go on a trip to Tokyo Disneyland. She also got to go to China, where she walked on the Great Wall of China. In 1988, she returned to California and made her way to Oklahoma where she worked for the Choctaw Nation.
In addition to travel, she enjoyed making beautiful jewelry and loved being with her family and dear friends.
She is preceded in death by her grandparents, Maxie J. (Hicks) Rogers, James W. Dillard, Betty Jane (Reed) Parker, and John H. Parker.
Survivors include her husband, Peter E. Potter; children, Benjamin (Calia) Walker of Durant, Okla., Samuel Walker of Bennington, Okla.; mother, Margie Cheramie and husband Curtis; father, John H. Parker and wife Cynthia; brother, John C. Cheramie and wife Tiffany and their son Nathanial; sister, Nicole Cheramie-Roupe and husband John; lifelong friend, Kerry Wilson as well as numerous other extended family and friends.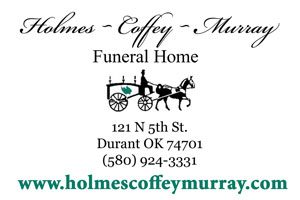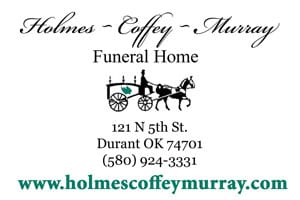 A Celebration of Life will be held at 4 p.m. on Saturday, April 22, 2023 at Boland Park in Caddo, Okla.
Funeral arrangements are under the direction of Gordon Funeral Home, 221 N. Third Ave. in Durnat.
Phone: (580) 916-9090
www.gordonfh.com