Debra "Debbie" Geria Dawson was born on April 2, 1957 to the late Alton and Myrtle Juelch in Durant, OK.  Debbie entered into the presence of the Lord on Thursday, September 22, 2022 at the age of 65, in Denison, Texas, after a brief battle with cancer. Debbie was surrounded by her loved ones when she reunited with her beloved husband. Debbie's firm and faithful belief in God supported her in her struggles and untimely gave her peace.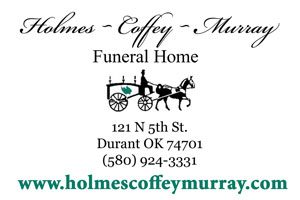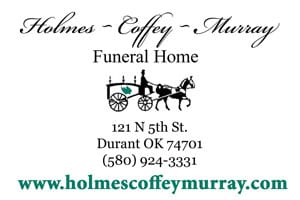 Debbie married the love of her life, Gale Dawson, on June 8, 1974. They were married for 32 years, until Gale's untimely death in 2006.
Debbie graduated from Colbert High School in 1975, and the following year, she and Gale welcomed their only child, their son, Wade into the family.  Debbie's selfless love for Gale and Wade was witnessed by all.  Her unconditional love for her son, Wade, helped sustain her after the death of Gale.  Wade loved and supported his mother through the years after his father's death.  Consequently, Debbie was fortunate enough to take cruises and vacations and even flew for the first time in her life.  Wade helped her have the opportunity to see and experience things that most people never get to do.
Debbie loved sewing, crafting, and had a passion for running her day care proficiently. Her greatest passion, though, was serving the Lord, and she served faithfully. Debbie loved her church family and spoke of them often.
Debbie devoted her life to God and was a living example of the Bible verse, "Let your light shine  before men, that they may see your good works, and glorify your Father which is in heaven." Matthew 5:16
She was a member of Believer's Church of Durant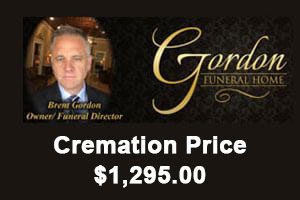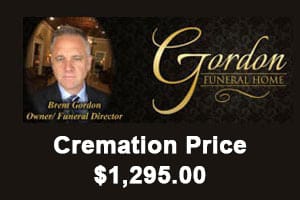 As the oldest of five, with three sisters and one brother, Debbie instinctively was a nurturing, loving person.  So it came as no surprise when she began babysitting several children, including her nieces and nephews, and she eventually worked in a day care center. Ultimately, Debbie owned and operated her own day care center, ABC 123 Day Care. Debbie was a devoted and loving mother to Wade; she became a second mother to many other children over the years.
Debbie is survived by her son, Wade of Platter, Okla.; sisters, Beckie Johnson and husband, Norman of Platter, Okla., Tonie Hopkins and husband, Richard, of Achille, Okla., Angie Parker and husband, Gene, of Valliant, Okla.; brother, Allen Juelch and wife, Kim of Durant, Okla.; many nieces, nephews, family, friends, her church family, and numerous day care children.
Debbie is also survived by her best friend, Dana Patterson, whom she loved as a sister. Dana helped fill a void in Debbie's life after the passing of Debbie's husband, Gale.
Debbie was preceded in death by her parents and husband.
Debbie requested a graveside service only, which will be held at Colbert Garden of Memory cemetery in Colbert, Okla., at 10 a.m. on Tuesday, September 27, 2022, with Michael Bradley officiating.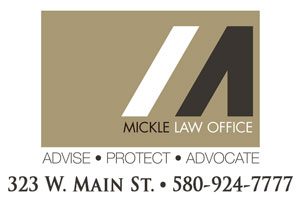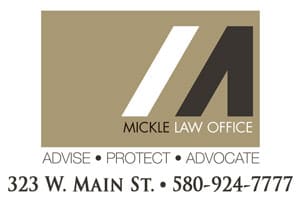 "His Lord said unto him, Well done, thou good and faithful servant; thou hast been faithful over a few things. I will make thee ruler over many things: enter thou into the joy of thy Lord." Matthew 25:21
Arrangements under the direction of Cunningham Funeral Home.