Release
DURANT – The Bryan County Substance Abuse Task force (BCSATF) is collaborating with local law enforcement to host their second DEA National Rx Take Back Day Event, collecting expired, unwanted, or unused prescription drugs on Saturday, April 24 from 10 a.m. to 2 p.m. During the last DEA National Rx Take Back Day Event hosted by BCSATF in 2019, 96 pounds were collected from Bryan County residents for safe disposal.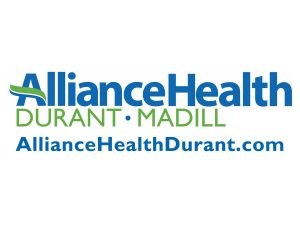 This year's event will be in conjunction with the Earth Day event hosted by Blue Zones Project- Durant and the Durant ISD Green Team. The Earth Day Event will last from 10 a.m. to 4 p.m. and is free to the public. The Earth Day Event and the DEA National Rx Take Back Day Event will be held at Pocket Park, 110 N. 2nd Avenue next to the Durant Main Street Office.
It is important to dispose of excess medications in order to keep your loved ones safe from an accidental overdose death. According to the 2020 Drug Threat Assessment by OBN, there were 32 prescription-related overdose deaths in Bryan County from 2015 to 2019. By disposing of medications at take back events or by utilizing one of the permanent drop box locations, you can also prevent your medications from ending up in the wrong hands.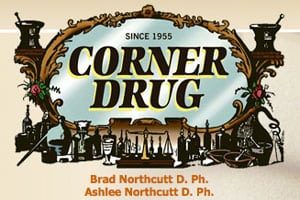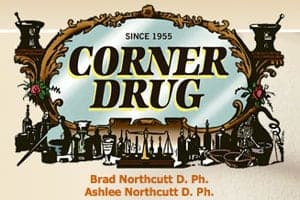 If you can't make the event, you can drop off your unused or expired medications at the permanent drop box locations inside the Bokchito Police Department, Bryan County Sheriff's Office, Choctaw Nation Public Safety Office, Calera Police Department, Durant Police Department, or the SE Campus Police Station.
For additional information, find us on Facebook @BCOKSATF or email bryanco.satf@gmail.com.