Dawnelle Marie Evans Feller was born to Alvin Leroy and Ruby Kathleen (Tilley) Evans on March 13,1951 at Sioux Falls, S.D. She entered her eternal home in heaven after a long battle with Multiple Myeloma Cancer on April 12, 2023 while under Guardian Hospice care at Four Season's Nursing home in Durant, Okla. with family keeping vigil during her last hours.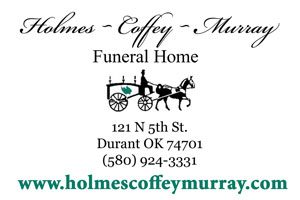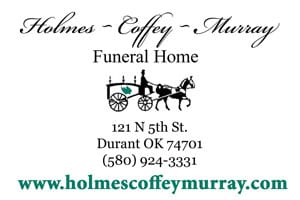 Her early childhood was spent learning rural farm-life in Ree Heights and Miller, S.D. During high school, she and her mother moved to California where she graduated from Valencia High School in Placentia, California. Dawnelle married John Feller in 1976 in Las Vegas, Nevada.
While living in California she worked as a nurse's aide, an office clerk at Farmers Insurance Company, later in property management positions until making a move to Columbia, Mo., and then to West Plains, Mo. There she worked a combined total of ten years as a cashier for Walmart.  In 2022, a move to Durant, Okla. brought her close to family again.
She loved Jesus, country western music, line and two-step dancing, her nephew's and Elvis Presley's singing, a couple of precious dogs, making and eating her special spaghetti recipe and drinking diet Coke.  Dawnelle valued her family highly and always enjoyed involvement in their lives, especially the nieces and nephews. She had many friends, and once a friend, you were her faithful friend for life.
Preceding her in death were her parents; her husband, John; a sister, Colleen (Evans) Pettit Koeck; a brother, Alvin (Butch) Evans, Jr.; nephew, Michael Pettit; brothers-in-law, Jim Pettit and Don Koeck; sister-in-law, Pat (Pettit) Evans; and great-nephews, Greg Nolz and Alex Pettit.
Dawnelle is survived by her sister, Ramona (Evans) and Bruce Wanger, Sr. of Durant, Okla.; brother, Tom Evans of Ardmore, Okla.; brother, Ron Jones of Brooktondale, N.Y.; stepbrother, David Blachford of Miller, S.D.; stepson, John Feller, Jr. of Madisonville, Ky.; nephews: Bruce Wanger, Jr., Paul Pettit, Johnny Koeck, Kyle Evans, Cliff Willingham; nieces: Anna (Pettit) Nolz, Carmen (Wanger) Howard, Kris Evans, Leah Pickett Evans, Karey (Evans) Barnard; sister-in-law, Charlotte (Schock) Evans. She will also leave behind several great nieces and nephews, cousins and many friends who will forever remember and miss her.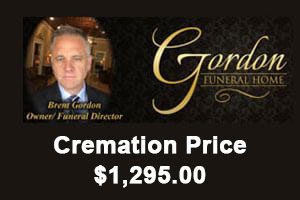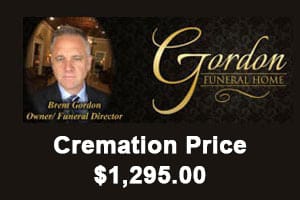 A Celebration of Life will be held at 10:30 a.m. on June 2, 2023, at Fairview Baptist Church of Durant with Pastor Bill Ledbetter officiating.
Services are under the direction of Holmes-Coffey-Murray Funeral Home, 121 N. Fifth Ave. in Durant.
www.holmescoffeymurray.com