David attended school in Colbert. He worked for many years farming and ranching in Bryan County. Later he worked for more than 27 years at Blue Streak Industries in Denison Texas. He enjoyed hunting riding dirt bikes and four wheelers with his son Wade.
David was preceded in death by his father, Walter Elzie Weger, and his grandparents.
Left to cherish his memories are his son, Wade Weger and wife Dawn of Calera, Okla.; mother, Bernice Weger of Calera, Okla.; grandchildren: Jacob Davis, Ethan Summit, Emilee Summit and Adrian Davis all of Calera, Okla.; sisters, Gloria Winnett and husband Melvin of Calera, Okla., and Veronica Winnett and husband Tommy of Colbert, Okla.; nieces and nephews: Ryan Reynolds and wife Amber of Durant, Okla., Leah Marr and husband Trey of Pottsboro, Texas, Matt Winnett and wife Samantha of The Colony, Texas, as well as many beloved great-nieces and nephews and family members.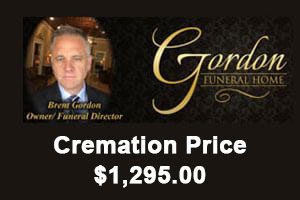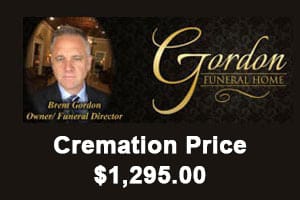 A celebration of life is scheduled on Saturday, Oct, 16, 2021 at 10 a.m. at Brown's Funeral Service Chapel in Durant.
Services are under the direction of Brown's Funeral Service of Durant