David Leon Daniel, of Calera, Okla., passed into the arms of his Heavenly Father on Oct. 17, 2021, surrounded by his family.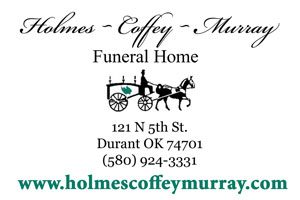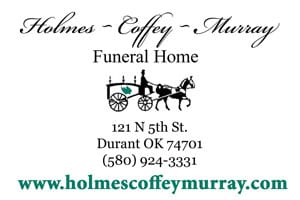 David was born July 19, 1967 in McKinney, Texas. He was adopted by C.C. and Jane Daniel in 1972 at the age of 5. David had an exciting upbringing full of traveling, music, and the love of his amazing family. He graduated from Sherman High School in 1985 and from Grayson County College in 1987. David began his public service career with the Grayson County Sheriff's office in 1987. From there he served an honorable, noble, and life-changing career of 31 years in Firefighting and Para-Medicine. He was a distinguished paramedic and showed compassion to every patient he cared for in his tenure as a first responder. David was a strong Christian and was always quick to proclaim his faith in Jesus. He never met a stranger and was always down to "shoot the breeze."
David met his soul mate, Tonya, in 2011. They were married in 2013 and had an extraordinary decade of love, friendship, and shared interests in the outdoors, traveling, music, and family.
David is survived by his wife Tonya of Calera, Okla.; son, Phillip and wife Ashley of Sherman, Texas; sisters, Lynn Hoover and husband Elmer of Kiowa, Okla. and Brenda Brownfield and husband Ronald of Cabot, Ark.; special nephew, Billy Teague Jr. and wife Kim of Denison, Texas; father-in-law and mother-in-law, Coy and Gracie Fergueson of Boswell, Okla.; sisters-in-law, Shawn and husband James Strachan of McKinney, Texas, Angela and Jimmy Fernandez of Durant, Okla., and Destiny and Kris Darbison of Ada, Okla. David had a large group of nieces and nephews that brought him great joy. David was a friend to many and had a brotherhood of EMS coworkers that ran deep. He loved being Babe, Dad, David, and Uncle David.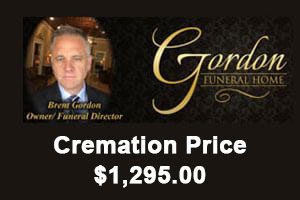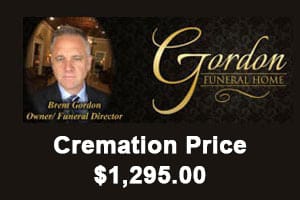 David was preceded in death by his mother, Jane Daniel; father, C.C. and stepmother, Betty Daniel; grandparents, Tip and Billie Daniel, and his loving dogs Scooby and Doobie.
Family Night will be Wednesday, Oct 20 from 6-8 p.m. at Brown's Funeral Home in Durant.
Funeral services will be Thursday, Oct 21, 2021 at 10 a.m. at Brown's Funeral Home chapel with Billy Teague Sr. officiating. Honorary pallbearers will be Billy Teague Jr., Joshua Teague, Harrison Teague, Kristy Stanley, Amanda North, Haylee Teague, Chandler Fernandez, Parker Fernandez, Carter Fernandez, Ryver Fernandez, Evan Strachan, Ellie Strachan, Ali Darbison, Jordan Darbison, Megan Hoover and Matthew Hoover.
The family would like to thank Alliance Heath and nurse Nicole Truett for their diligent efforts and compassion shown to David. **The family asks all first responders to please wear their uniforms in honor of David's three decades of service.
Services are under the direction of Brown's Funeral Service in Durant.