Darrell Eugene Thornton, of Durant, Okla., passed from this life on Wednesday, September 28, 2022 at the age of 71. He was born on Wednesday, October 11, 1950 in Caddo, Okla., to Archie Arthur and Nora Bain (Winsett) Thornton.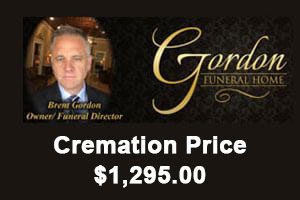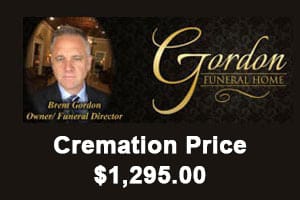 He was a longtime resident of Durant. He was a carpenter and handyman. He enjoyed fishing, music, singing in the church choir. He loved to help others and also enjoyed spending time with his family.
He was preceded in death by his wife, Verda Thornton; daughte,r Chrystal Thornton; son, Charles Thornton; step-sons, Dannie and Donnie Robinson; parents, Archie Arthur and Nora Bain (Winsett) Thornton; brother, Doyle Thornton; sister, Margie Brown and nephew, Rex Brown.
Survivors include his daughter, Bonnie Murray and Isias Durant of Durant, Okla.; brothers, Leonard Thornton and wife Cathy of Indianola, Okla., Alvie Thornton and wife Shirley of Durant, Okla.; granddaughters, Ashley Wood and husband Tom of Florida, Cassaundra Meade and fiancé Brandon Farmer of Durant, Okla., Shelby Northcott and fiancé Aaron Stidham of Sherman, Texas, Zaylee Meade of Durant, Okla.; grandsons, Mathayus Durant of Durant, Okla., David Robinson of Durant, Okla., Joshua Thornton and wife Kassitty of Ardmore, Okla.; great-grandchildren, Zadyn Meade, Jack Wood, Lincoln Farmer as well as numerous nieces, nephews and other extended family.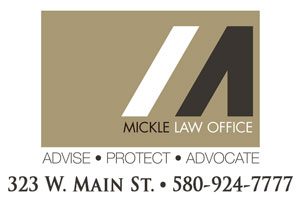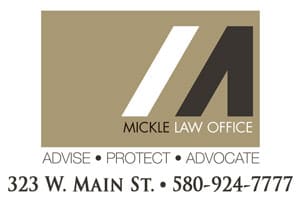 A family visitation will be held from 6-8 p.m. on Tuesday, October 4, 2022, at Gordon Funeral Home.
A funeral service will be held at 2 p.m on Wednesday, October 5, 2022, at Grace Baptist Church in Durant, Okla., with Bro. Anthony Williams officiating. A graveside service will follow at Pleasant Hill Cemetery in Caddo, Okla. David Robinson, Clayton Vandenburg, Isias Durant, Aaron Stidham, Brandon Farmer and Josh Lane will serve as pallbearers. Jeff Patton and Sam Ham will be honorary pallbearers.
Funeral arrangements are under the direction of Gordon Funeral Home, 221 N. Third Ave. in Durant.
Phone: (580) 916-9090
www.gordonfh.com