Darla Jean Harmon Shearer went to be with the Lord on Dec 22, 2020. She was born to Donald Eugene and Wanda Beth (Holder) Harmon in Durant, Okla. on April 6, 1962.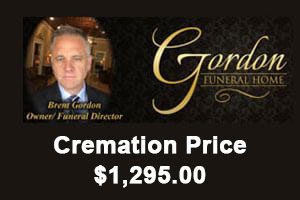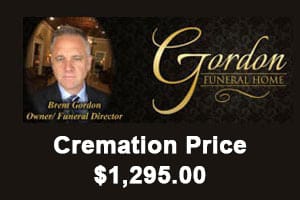 Darla was a big personality in a little package. She started talking by age 2 and some would say she never stopped.
She grew up in Durant and was active in the community. She spent summers camping and playing softball. In school, she was involved in the arts and athletics. She attended church at Fairview Baptist and accepted Jesus Christ as her Lord and Savior. After high school, she enrolled at Southeastern Oklahoma State University where she studied music and theatre. Patrons will remember her in her favorite role as Ouiser Boudreaux in "Steel Magnolias."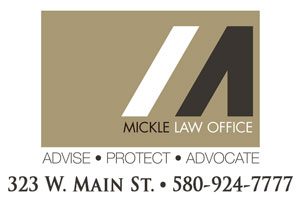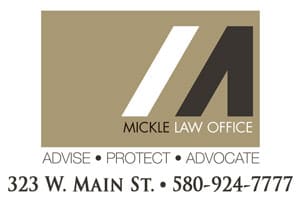 She moved to Texas where she met her husband, Robert Jeffrey Shearer. They were married in 1991 and have been the proud parents of many, much loved fur babies.
Darla worked in a variety of businesses. Her quick smile and outgoing personality led her to excel in almost anything she took on. She loved watching movies with her husband, having "girl's weekends" with lifelong friends and trips with her mother and sisters.
On Dec. 22, 2020, Darla took one final trip.
She was welcomed into Heaven by her precious niece Melissa BethAnn Coker, her Grandparents Homer and Montie (McMennamy) Harmon and Elberg and Bessie (McCarty) Holder, her cousin and first best friend Kimberly Ann (Holder) Bradford, as well as other relatives and friends too numerous to mention. We grieve for ourselves but rejoice for her because we know she is at peace following a difficult and prolonged illness.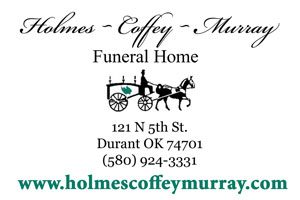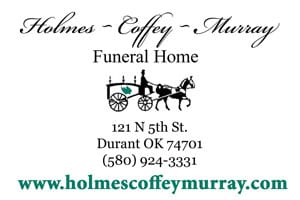 She is survived by her beloved husband, her parents, her sisters Becky Coker, Carla Kidd and Andi Hall and their families.
The family will hold a memorial service to celebrate and honor Darla's life and legacy on Saturday, Jan. 23, 2021 at Brown's Funeral Home in Durant, Okla. The ceremony will begin at 2 p.m.
Services will be live-streamed at 2pm on Facebook at Brown's Durant Funeral and Cremation Service.