Daniel Bryan Robinson was born on November 24, 1938, in Gould, Okla., to Scott Farris and Lexie (Harris) Robinson. Daniel passed away from this life on Monday, July 17, 2023, at his home in Mead, Okla., at the age of 84. Daniel attended school at Gould, Okla., and graduated from Hollis, Okla., High School. He married Nancy Larue Tipton on October 12, 1956, in Fort Worth, Texas.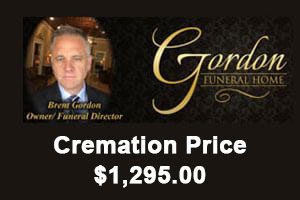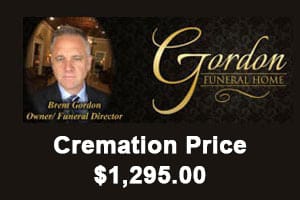 He proudly served his country in the United States Air Force from 1957 until his Honorable Discharge in 1965. He was a Staff Sargent for the 552 EM Squadron and AWACS. He flew many missions during the Cuban Missile Crisis and helped to support the Space Program.
Daniel was the office manager and part owner of an office supply company and then later was a charter boat captain in Florida. He and Nancy moved to Bryan County in 1998. He was a member of the Oklahoma Trap Association and was a 1988 state champion trap shooter, and 2 term president of the National Credit Managers of Oklahoma City, Okla. Daniel was of the Protestant faith, and he enjoyed flying, sailing, golfing, shooting, and all OU sports.
Daniel was preceded in death by his parents, Scott and Lexie Robinson.
Daniel is survived by his loving and devoted wife of 66-plus years, Nancy L. Robinson of the home; sister, Jacquelyn Rippetoe and husband Jerry of Oklahoma City, Okla.; sons, Daniel B. Robinson Jr. and wife Kristi of Oklahoma City, Okla., and David B. Robinson and wife Jennie of Oklahoma City, Okla.; seven grandchildren; eight great-grandchildren and numerous extended family and friends.
There are no services planned at this time.
Arrangements under the direction of Brown's Funeral Home.