Dental Associates of Fyffe is Fyffe's Top Dentist For Cosmetic Dentistry!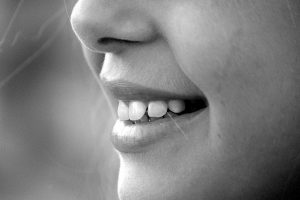 Are you tired of not feeling confident when you smile?  Or perhaps you are afraid of going to the dentist? Then Dental Associates of Fyffe is the dental office for you! We are the area's top Fyffe cosmetic dentist, and can offer a variety of cosmetic dentistry options, such as teeth whitening, bonding and more.
Our Dental Associates of Fyffe team is committed to providing you with excellent dentistry in a comfortable environment. You deserve a skilled, experienced dental team that can help you ensure great oral health. Experience what patient-centered care can do for you. We welcome new patients of all ages. We can't wait to help you feel more confident in your smile!
We pride ourselves on offering our patients the following with every visit: optimal results through proven technology, the convenience of comprehensive dentistry, and we believe your care should be as individual as you are.
Areas of Focus
Our team at Dental Associates of Fyffe offers the following general dental services:
Cosmetic Dentistry, such as bonding and whitening
Dental Emergencies
Restorative Dentistry, such as dentures, crowns, bridges and more
Porcelain Veneers
Preventative Dentistry, such as sealants and dental cleanings
Learn More About Dental Associates of Fyffe
Dental Associates of Fyffe
1516 Main St
Fyffe, AL 35971
(256) 623-2272
fyffe.dentalassociatesnearme.com/